These 8 Gorgeous Waterfront Trails In Portland Are Perfect For A Summer Day
Portland has plenty of waterfront trails to keep you busy this summer. Whether you want to bike, walk, run or rollerblade, there is something for everyone here. These are the top 8 waterfront trails in Portland that you should explore the next beautiful free day you have in the city.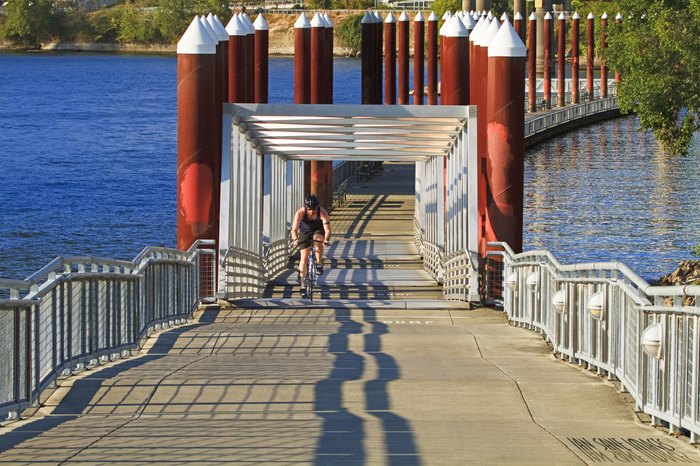 What are your favorite waterfront trails in Portland?