Few People Realize There is An Extinct Volcano Right in Portland
Not everyone knows it, but Portland is just one of four cities in the country that has an extinct volcano within its city limits. Part of the Boring Lava Field, Mt Tabor has been extinct for over 300,000 years, so there is no need to be concerned that the sleeping force will awaken.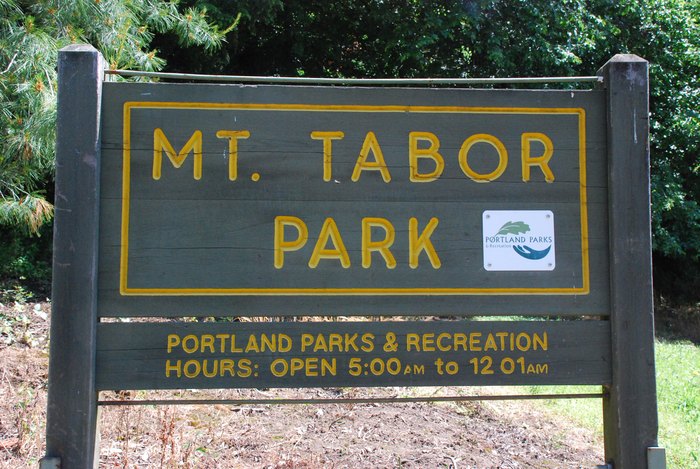 What is your favorite part about Mt. Tabor? Let us know in the comments below.