9 Unwritten Rules Every Portlander Lives By 'Til Death
Portland has plenty of rules and regulations on the books, but these 9 rules are unwritten code in the area. While you won't be fined, ticketed or taken to court over lack of compliance, following these simple rules will allow you to fit right in and enjoy life even more in Portland.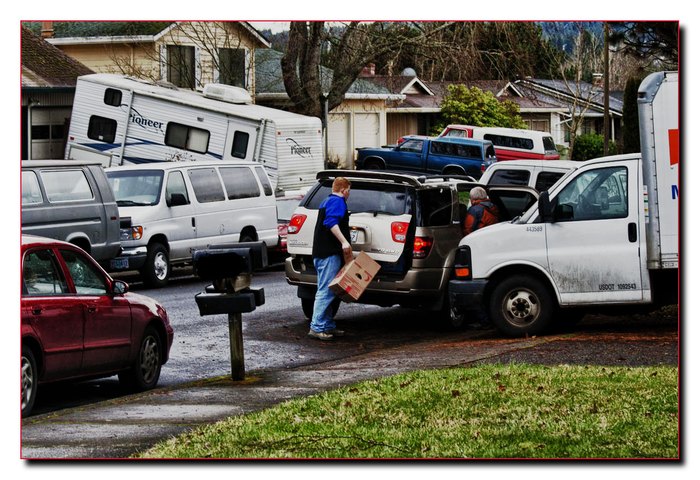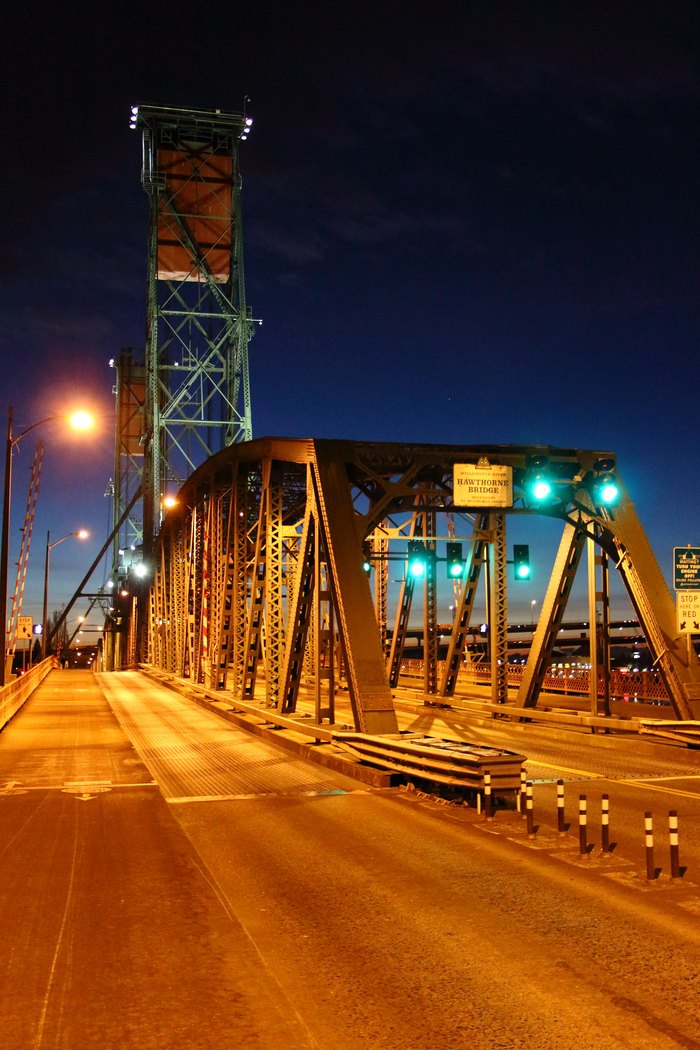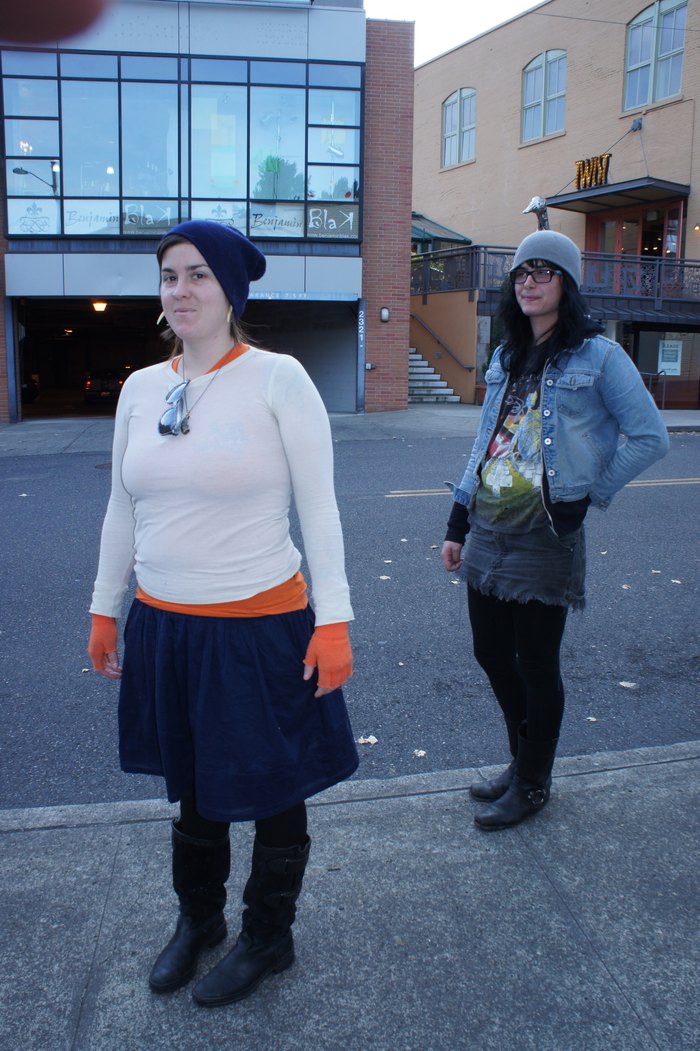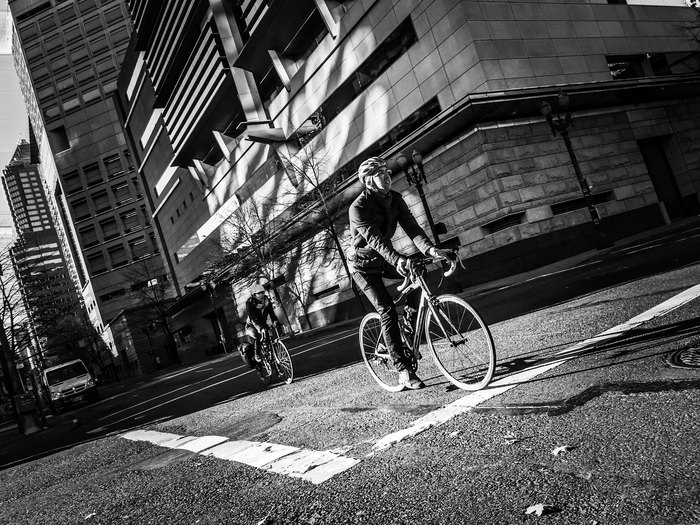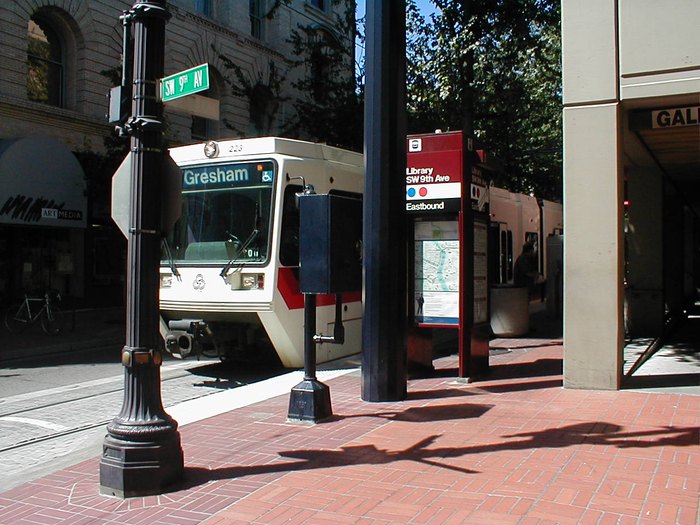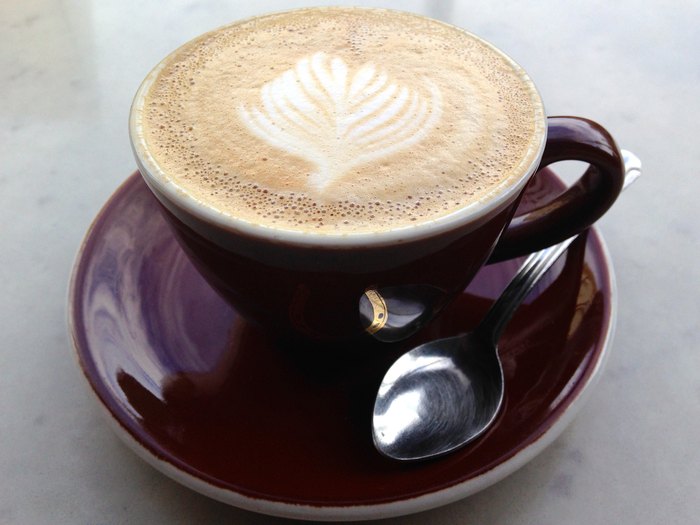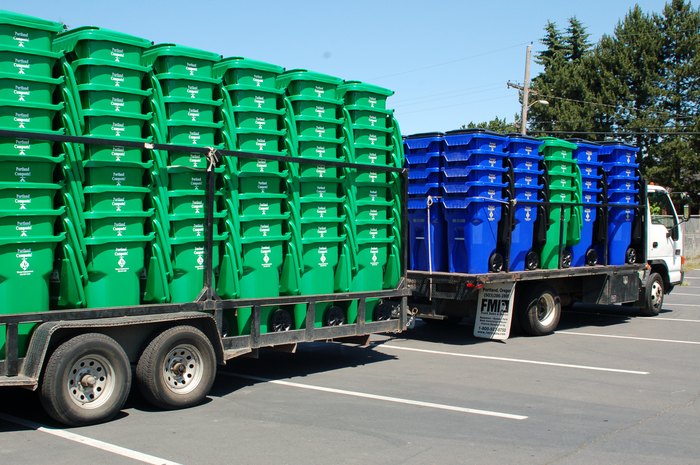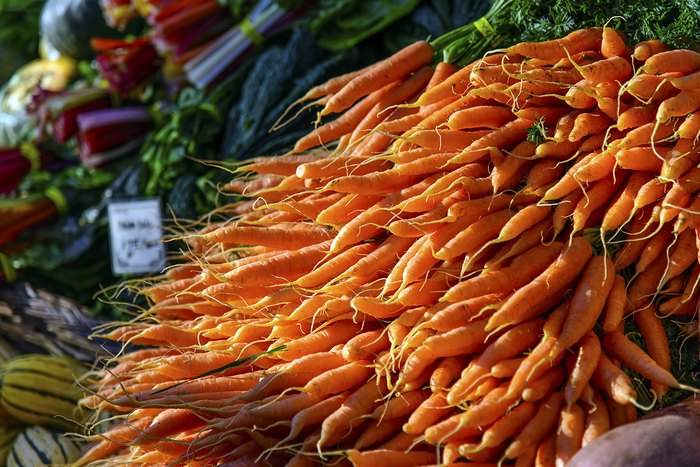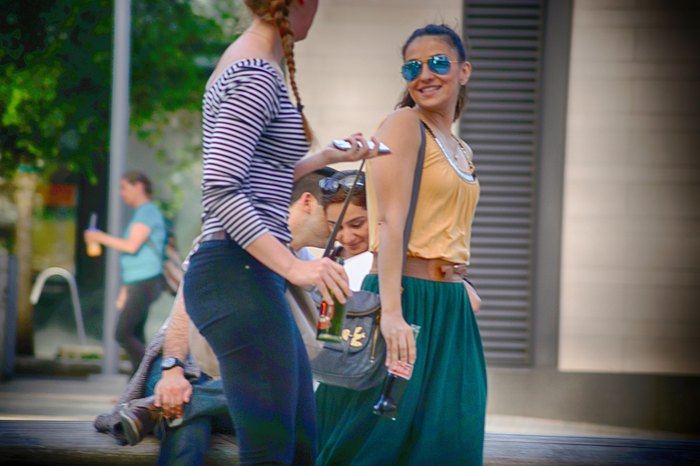 What do you think are some other unwritten rules to living in Portland?