This Hike In Portland Will Give You An Unforgettable Experience
A normal hike includes walking on a paved trail, or sometimes even an unpaved trail. Have you ever thought about what it would be like if water was your trail? Well you're in luck, because you can experience it at Oneonta Gorge!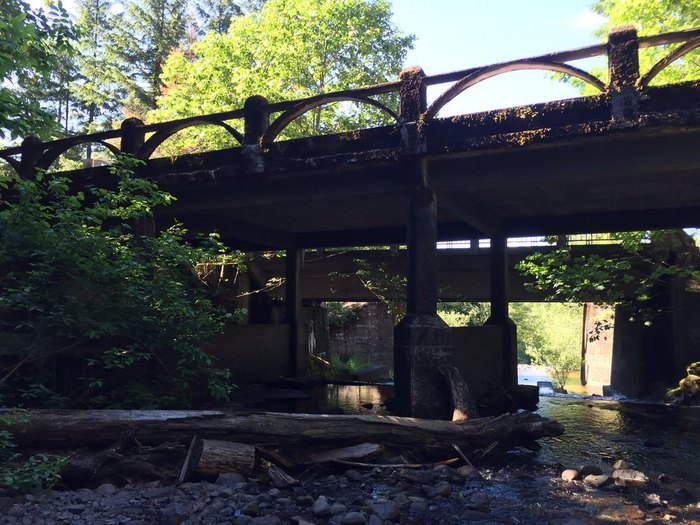 Can you believe that Oneonta Gorge has a hike that is so unforgettable?