Most People Don't Realize There's An Underground Bunker Hiding Underneath This Portland Park
Part of the Boring Lava Field, this butte is one of three in Portland, but it has its own unique and intriguing past that the others do not share. Kelly Butte, visible from I-205 in Southeast Portland, is hard to get to, requiring you to navigate down an off-the-beaten path section of 103rd Avenue. Underneath this natural area is where all the fascination lies. Underground here is a post-apocalyptic military bunker, hiding its history from the light of day.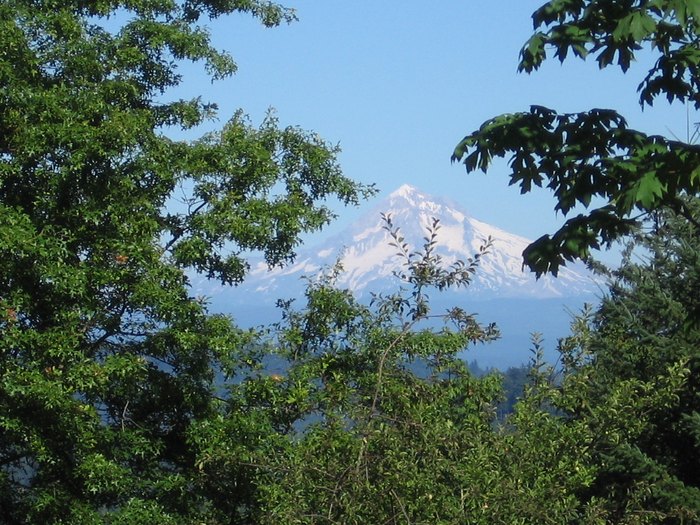 Do you have memories of Kelly Butte as a bunker, call center or ward? Let us know in the comments below.