A Ride On This Tram Will Show You Portland Like Never Before
Soaring to 500 feet during the 4-minute trip, this epic tram ride gives you some of the best views of the city. The quick trip, connecting the South Waterfront and Marquam Hill, is a scenic journey that rises over residential quiet to allow amazing views of downtown, Mt. Hood, and the entire valley. If you haven't been on the tram yet, head down to the waterfront to catch a ride on this fun and inexpensive adventure.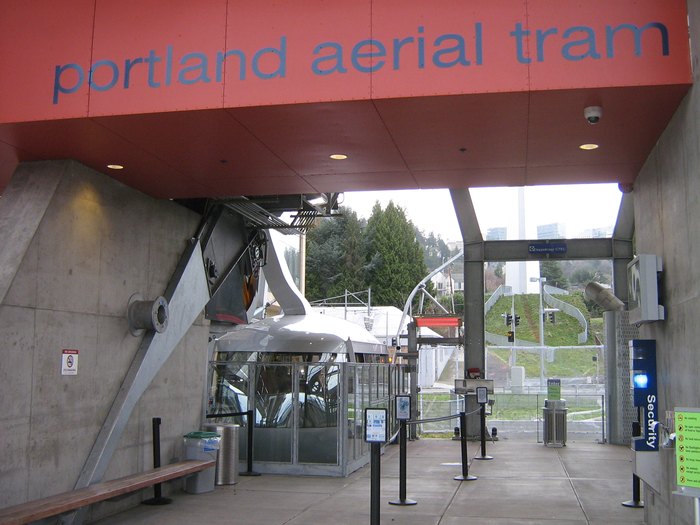 For more information about the Portland Aerial Tram, visit the website here.