Most People Don't Know These 8 Super Tiny Towns Near Portland Exist
If you travel out of Portland, you will not be surprised to learn that there are small towns around us, as the ample farmland and expansive green spaces quickly clue you in. But did you know that one of these small towns is hiding right in the city of Portland? Check out this list to see if you have been to any of these notable tiny towns around us.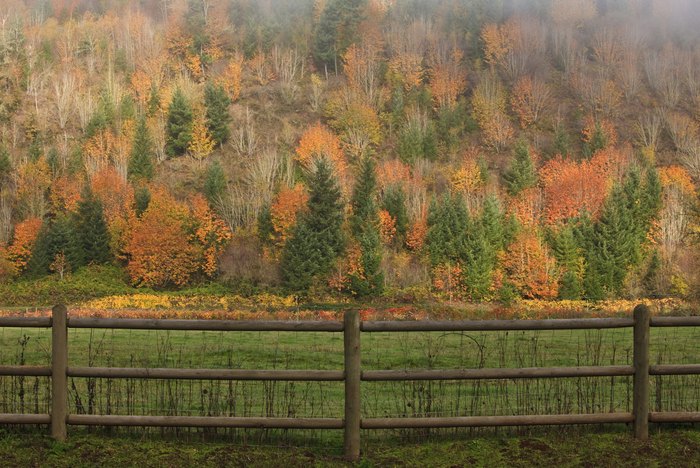 Have you visited (or live in) any of these tiny towns near Portland?