13 Things To Do In Portland When You Thought You've Done Everything
There are so many classic Portland tourist spots: the rose garden, Voodoo Donuts, the Japanese garden, the PSU farmers market, the Saturday market, and the waterfront. But once you have explored those, check out these off-the-beaten path activities that will ensure you have a perfectly Portland kind of day.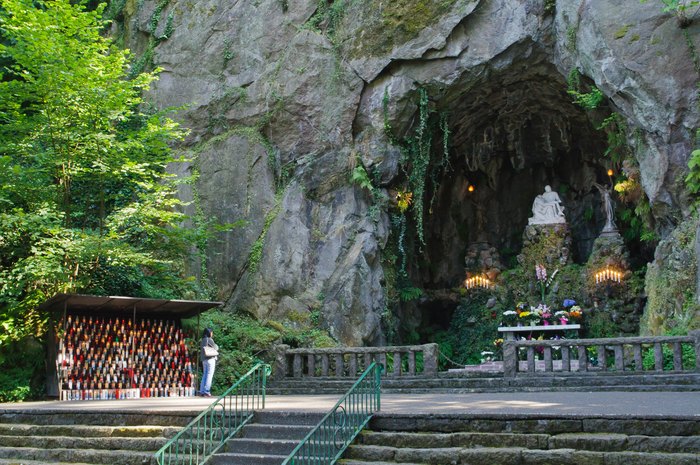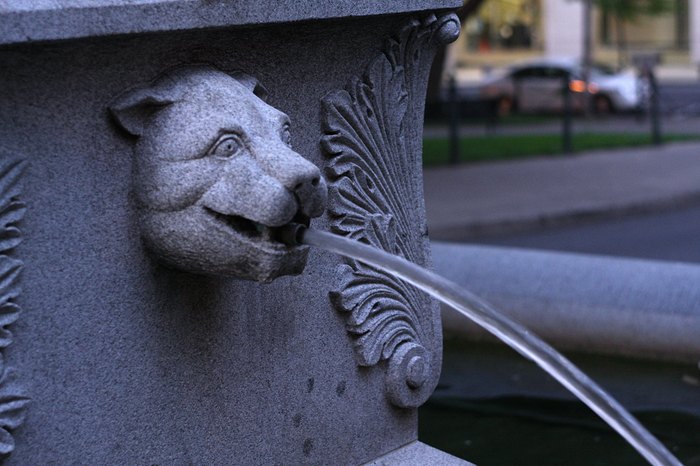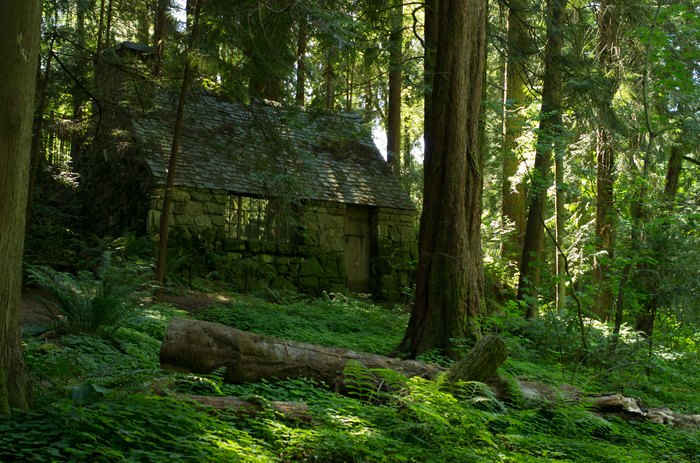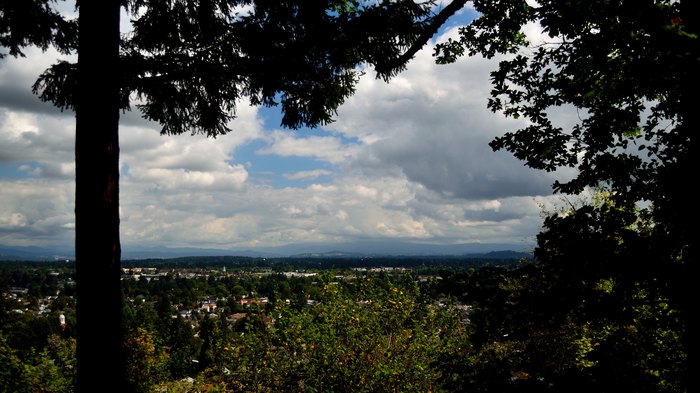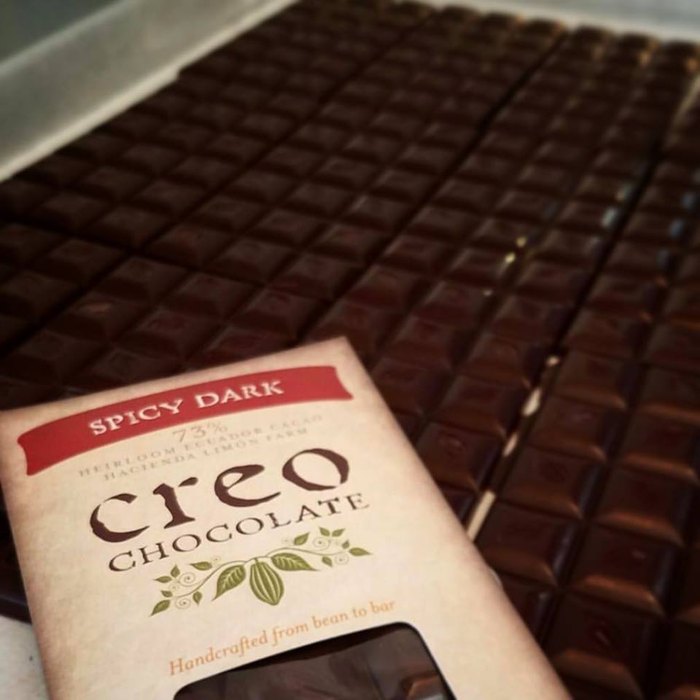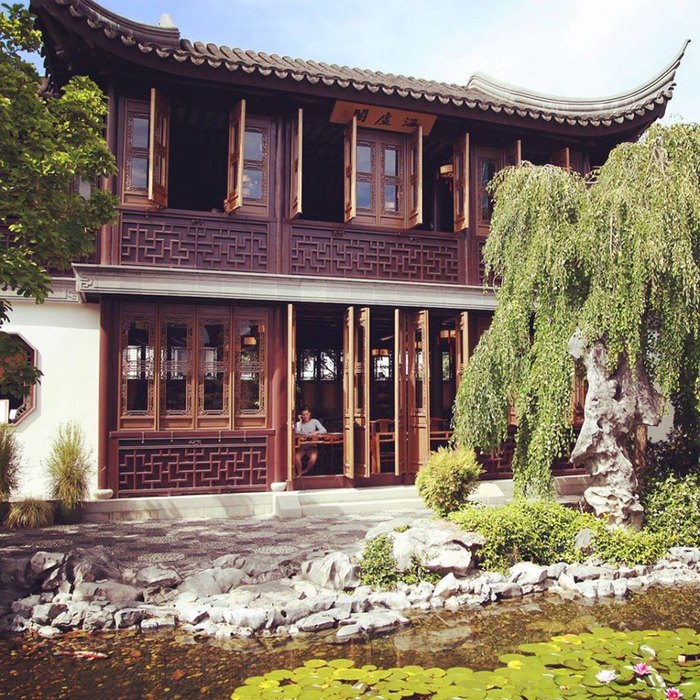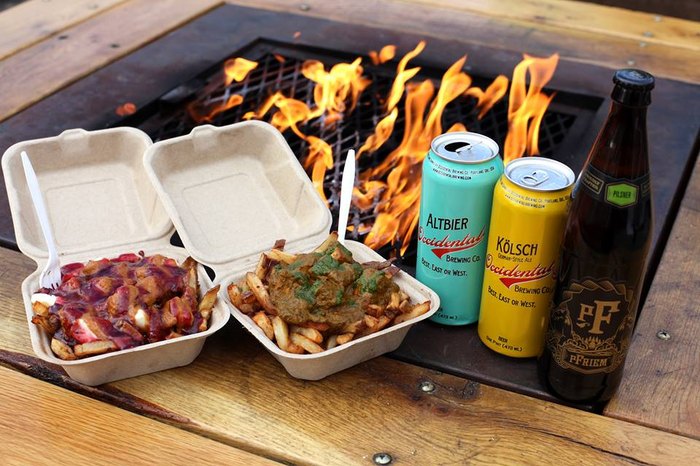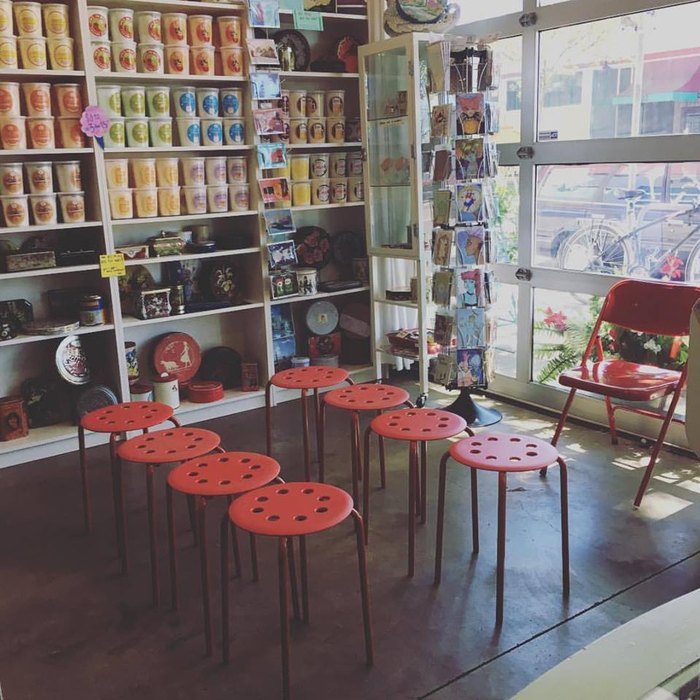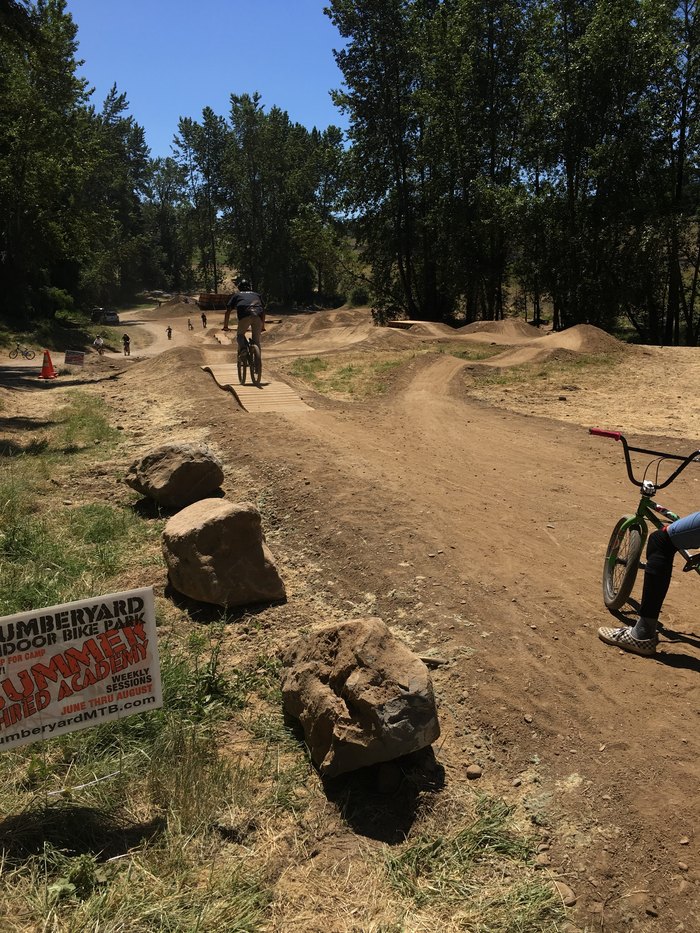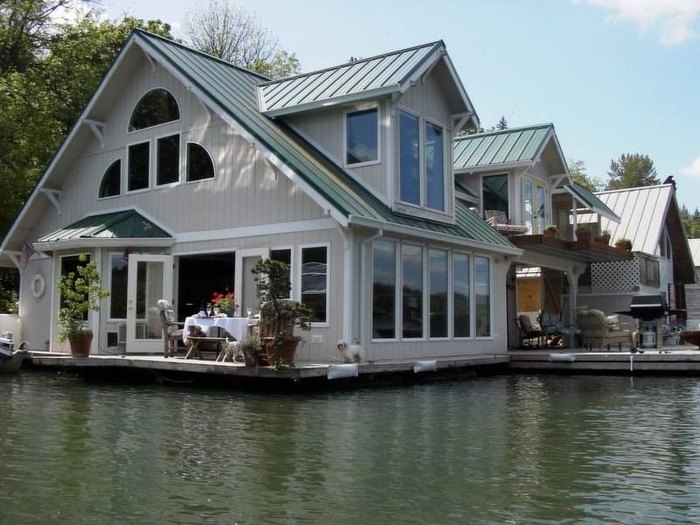 What are some other things you enjoy doing around Portland? Let us know in the comments below.