The Little Known Resort Near Portland That'll Be Your New Favorite Destination
Escaping into nature is one of the best ways to relax and escape your busy, stressful life. Thankfully, hidden not too far away from Portland is the perfect place to do just that. If you haven't been to Breitenbush Hot Springs yet, don't wait to experience this Oregon gem. Located in Detroit, this resort is one of the best rejuvenating spots around and perfect for a day trip from Portland.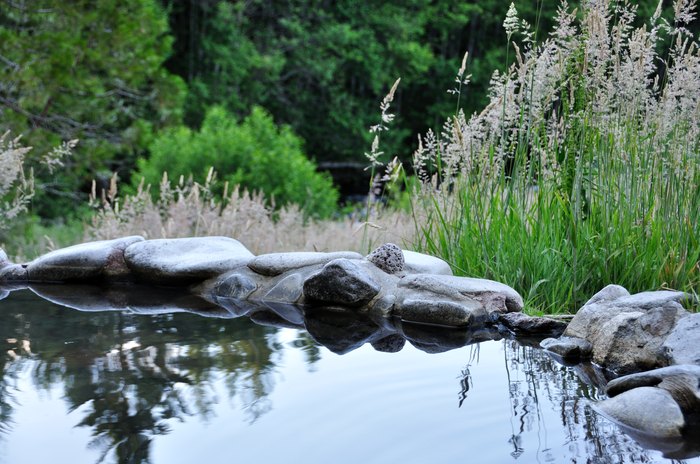 Have you been to this little known resort near Portland? Let us know your thoughts!