8 Stereotypes About Portland That Need To Be Put To Rest Right Now
Portlanders are a unique group of people, that much like people everywhere else, come in all shapes, sizes and personalities. While we have both enjoyed and hated our time in the spotlight as comic relief on Portlandia, some of the stereotypes about the people from the City of Roses are tired and played out. Here are 8 stereotypes about Portlanders that we would be fine with letting go.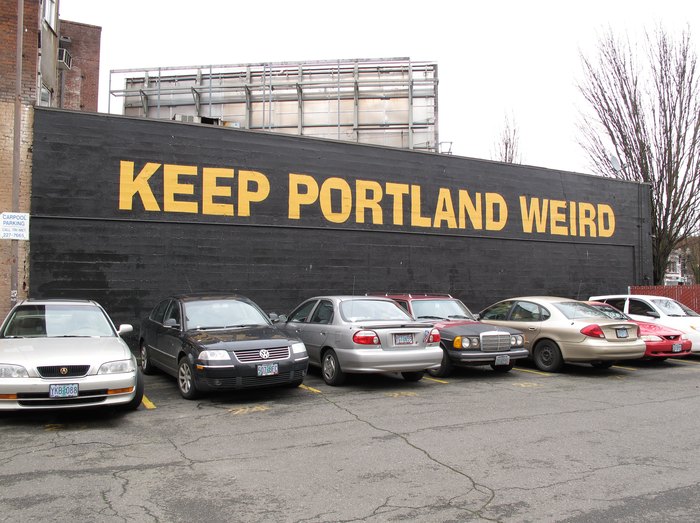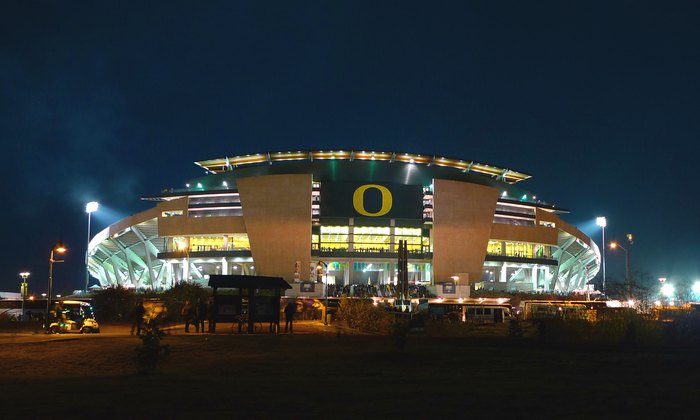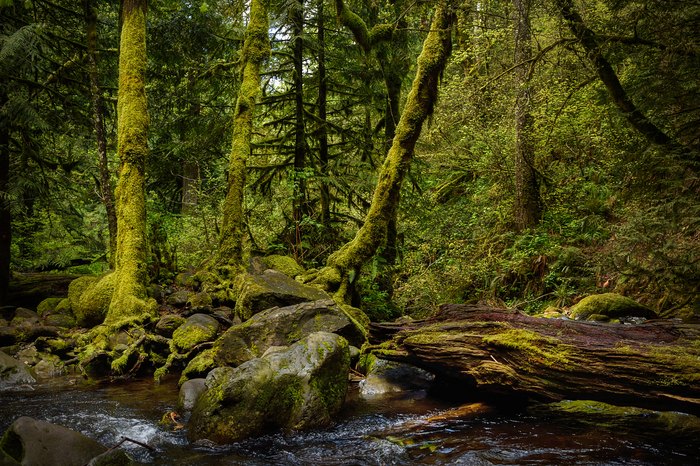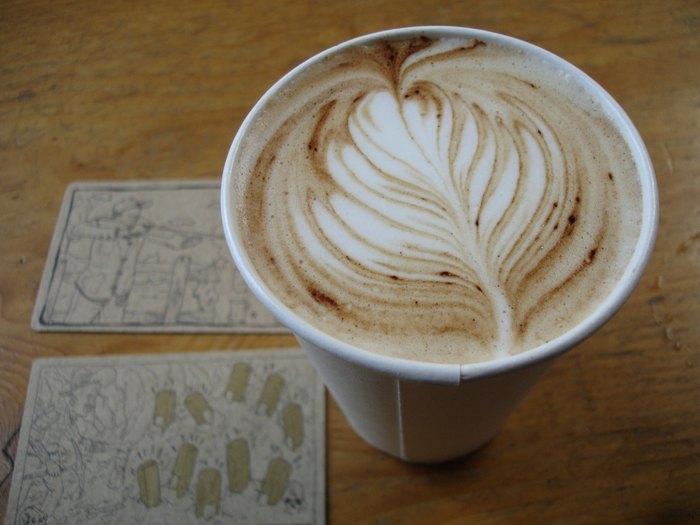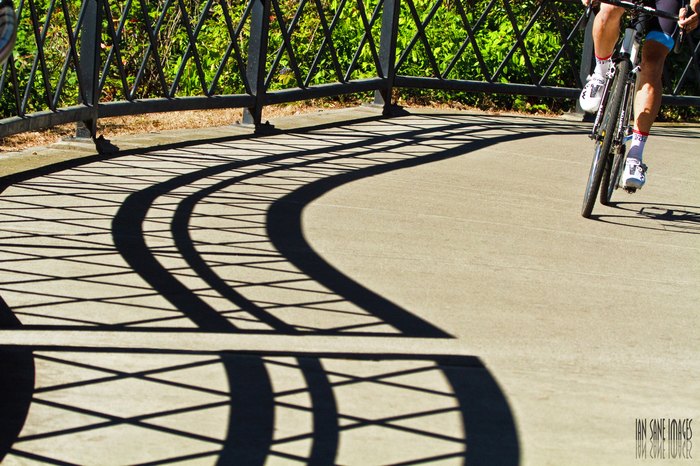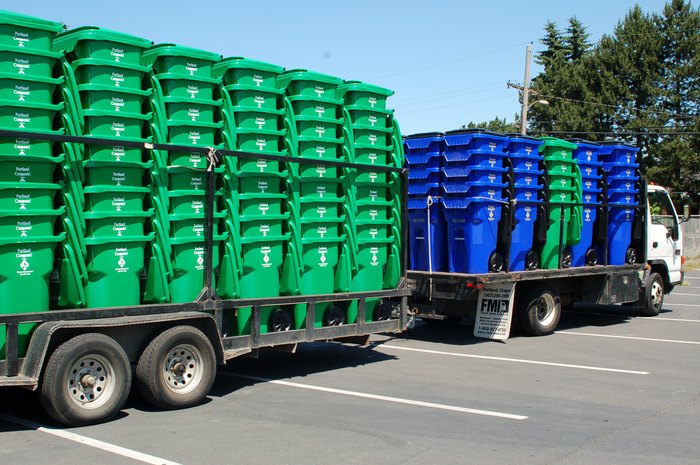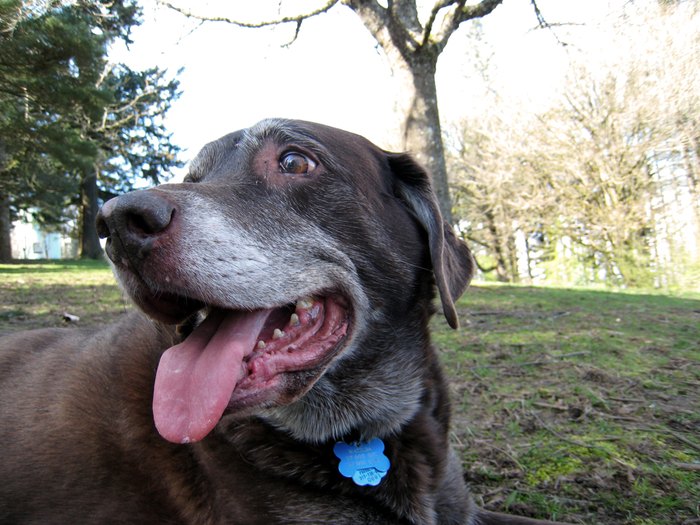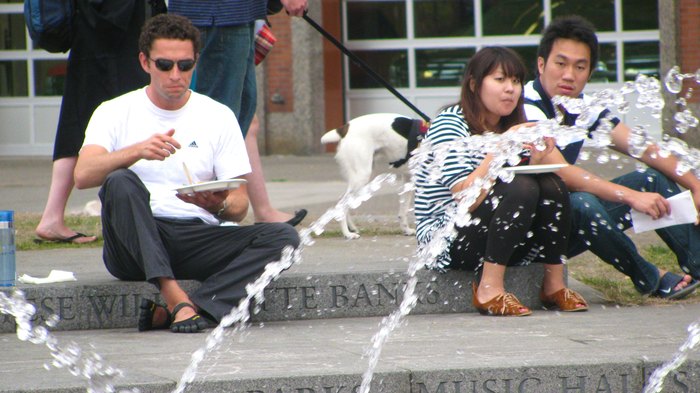 What do you think? Are there anymore Portland stereotypes that you would like to put to rest now?