The Portland Steam Bath That's Everything You Need For Fall
It only takes a few cool mornings in Portland before my mind begins to wander to snuggly robes and slippers, warm luxurious baths, and other relaxations that involve heat. This wonderful spa is just one of those great places to warm up and take in the lovely atmosphere as the days turn cooler.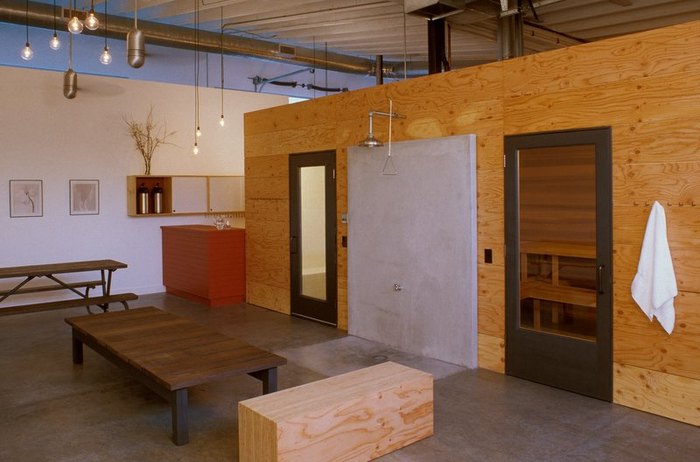 Visit Loyly at 2713 SE 21st Avenue or 3525 NE M.L.K. Boulevard. Prices start at $26 and can be scheduled online at Loyly.