5 Car Crashes Per Hour Reported In Portland Amid Snowy Weather
What is now being referred to as the Portland Snowpocalypse, this week's snow storm has caused nothing short of complete chaos. With most schools, businesses and government buildings closed for the latter half of this week and thousands of cars abandoned on our streets, things have been quite a mess over the past 24 hours… to say the least. With unprepared residents and slick roads that are spinning vehicle out of control, the rise in car crashes since Wednesday afternoon has been overwhelming.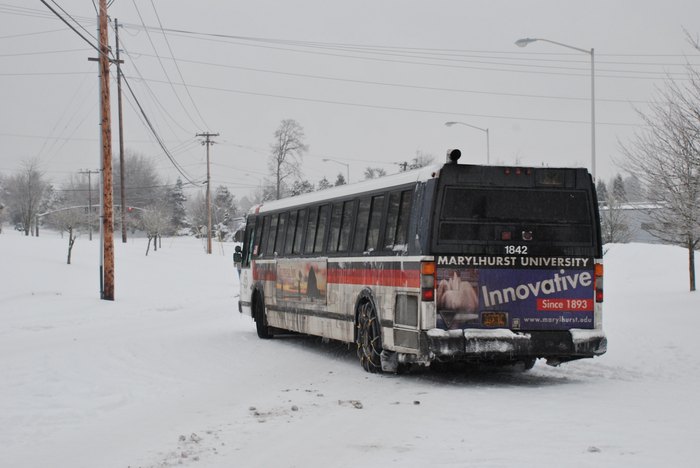 Are you accustomed to dealing with the chaos on the roads after a snow storm? Were you prepared to drive out in the Snowpocalypse this week? Share with us what you've experienced in Portland over the past 24 hours!
OnlyInYourState may earn compensation through affiliate links in this article.