State Of Emergency Declared As Portlanders Battle Snowmageddon
After two December snowstorms, Portlanders were ready for winter. At least we thought we were. Then Tuesday, January 10th happened: a foot of snow, a state of emergency, dozens of power outages, buildings collapsing under the weight of the snow. The snowstorm of January 2017 is no joke.
When the snowfall began on Tuesday night, we all marveled at how quickly it piled up. 5 inches, 6 inches, 7 inches. With much of Portland reporting between 10 and 15 total inches of snow by Wednesday afternoon, this is the biggest snowfall to hit the city in nearly 30 years. Dropping an inch of snow an hour before midnight, it was a sight to behold, and one to remember.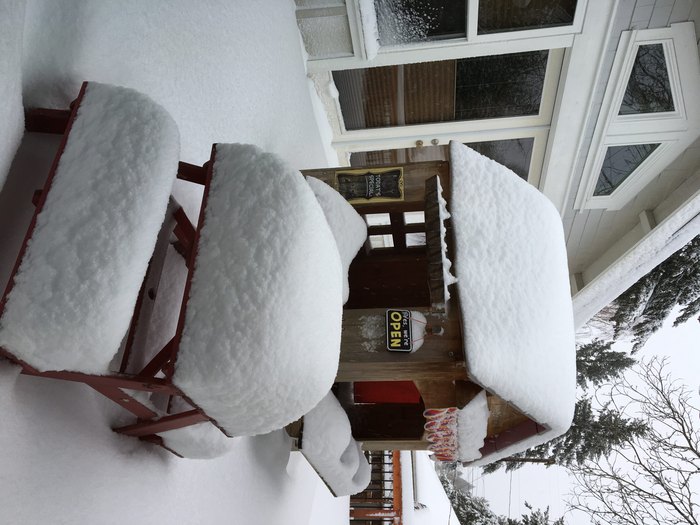 How are you surviving this snowpocalypse of 2017? Let us know in the comment section below.
OnlyInYourState may earn compensation through affiliate links in this article. As an Amazon Associate, we earn from qualifying purchases.
Related Articles