The Remote Winery Near Portland That's Picture Perfect For A Day Trip
If you need to get away for the day, consider a trip to this idyllic vineyard in the Willamette Valley. Located in Dayton, Archery Summit provides one of the best winery tours around, taking you to the only barrel caves in the state, and offers some truly stunning views of the valley.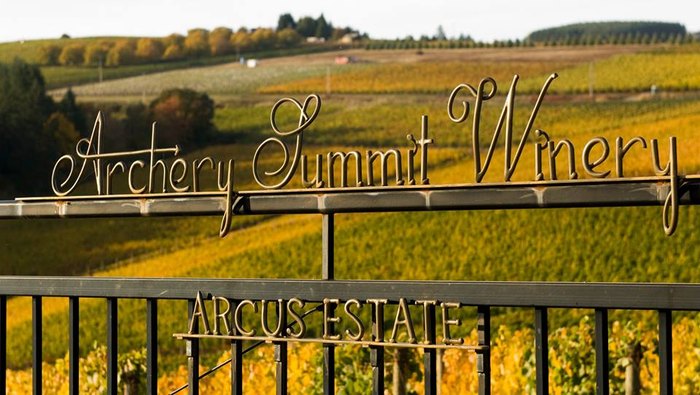 Archery Summit is located at 18599 NE Archery Summit Road in Dayton OR.