The One Place In Portland That Will Relax You In The Best Way Possible
City life can be difficult, and sometimes we all just need to find a little oasis of wonderfulness. This lovely day spa and tea shop is just that place in Portland. Featuring a healthy menu of food and drink, along with a complete line of spa services, you are going to love taking time out from your day to unwind and relax in this fun cafe and spa.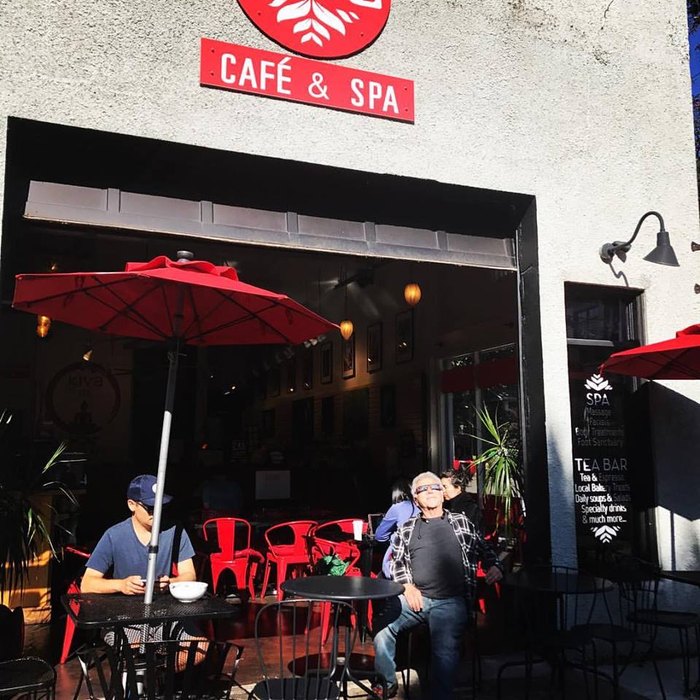 Kiva Cafe and Spa is located at 1533 NW 24th Avenue. The cafe is open from 8 am to 5 pm daily.