These 8 Incredible Places In Portland Will Bring Out The Explorer In You
If you have harbored dreams of being an explorer, but don't want to venture out from the city, we've got you covered. Here are eight places in Portland that you can explore without the need for a bunch of fancy navigational supplies. The trails are already laid and your path is clear. The only thing waiting is for you to get there and begin your epic exploratory journey.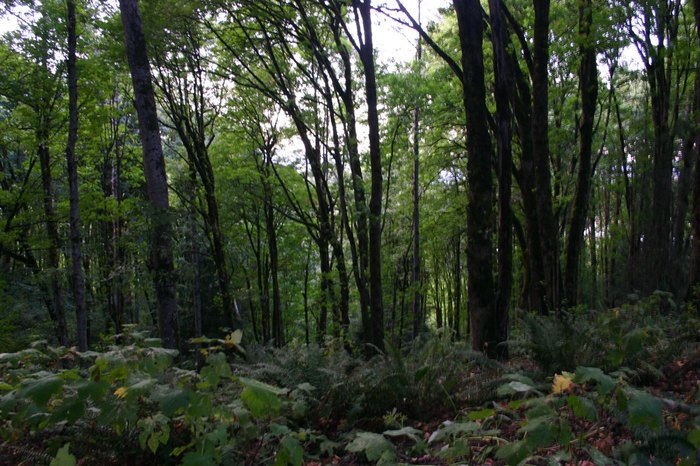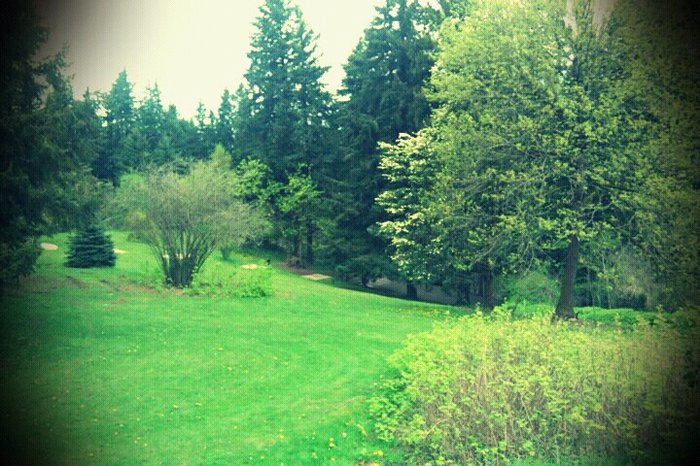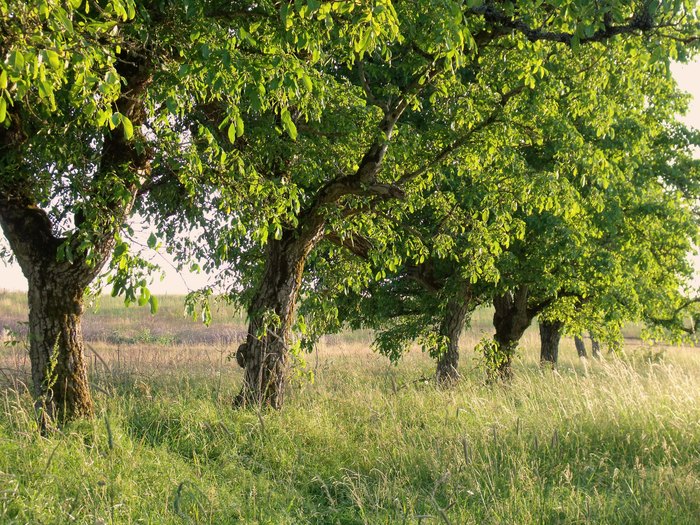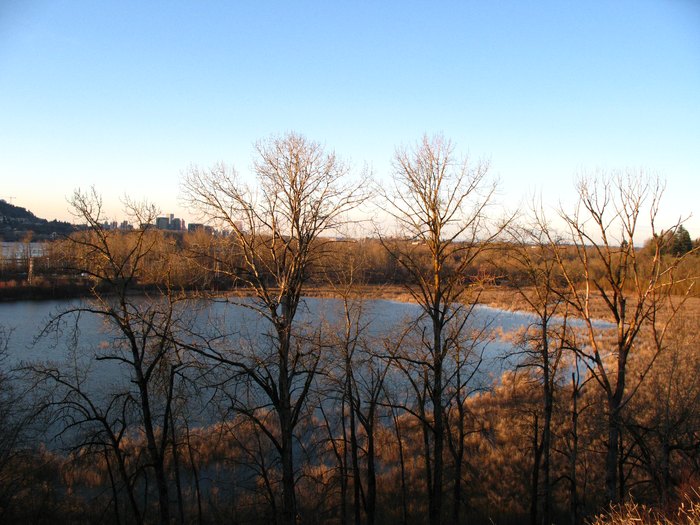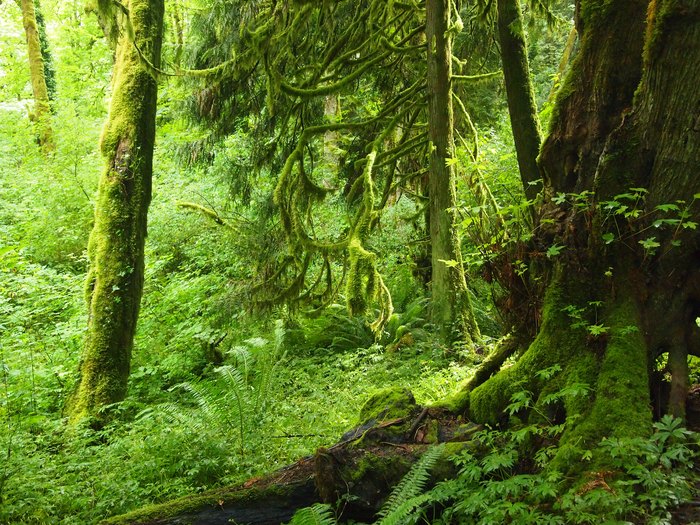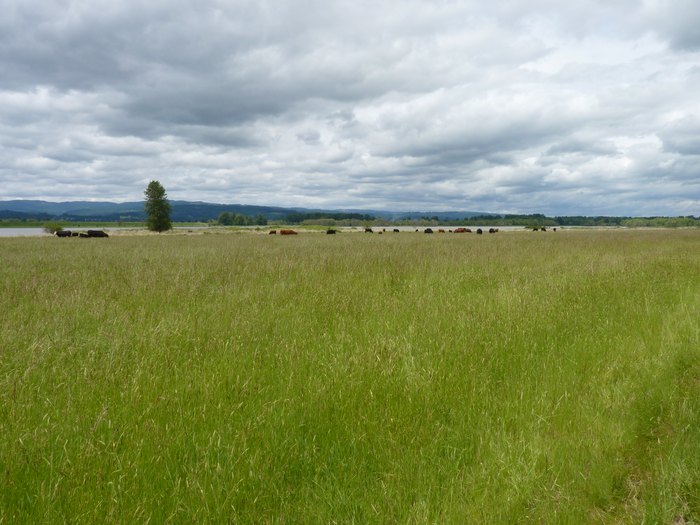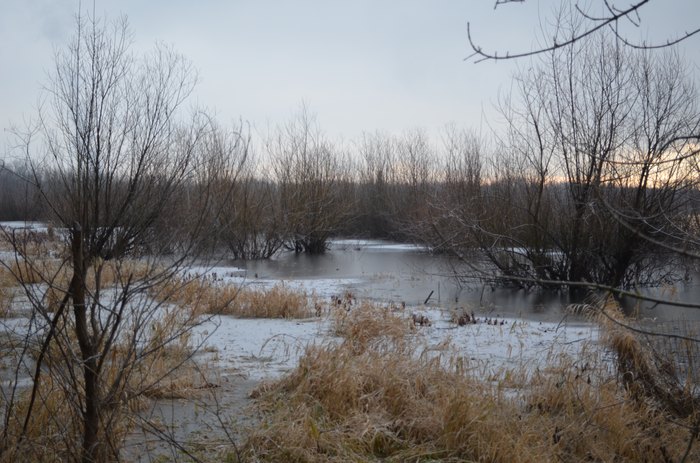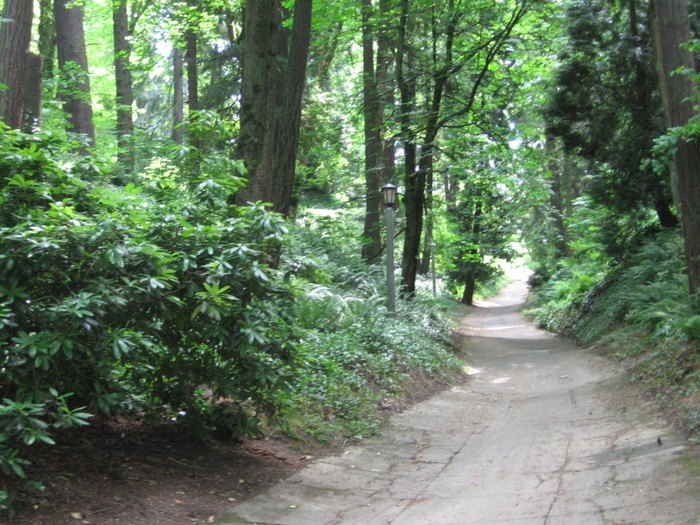 What is your favorite place to explore in Portland? Let us know in the comments below.