10 Phrases That Will Make You Swear Portlanders Have Their Own Language
We are not exactly rewriting the English language in Portland, but there certainly are some specific phrases you hear in the City of Roses that are just not as common in other places. These are the top 10 Portland phrases that may make you feel right at home (or possibly cringe) depending on how long you have been in the city.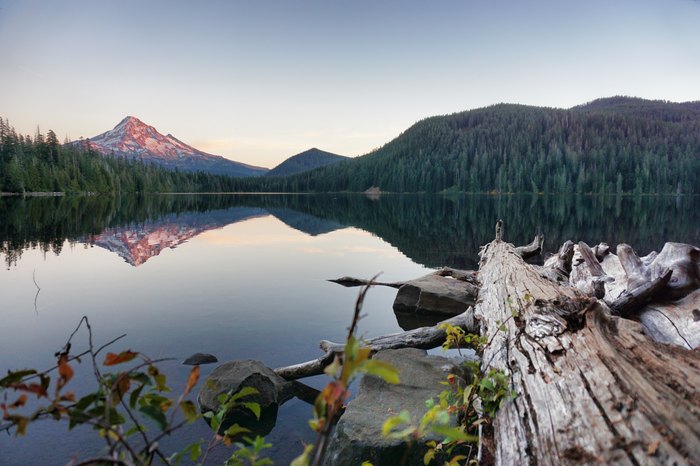 What are your favorite things Portlanders say? Let us know in the comments below.