9 Rare Photos From Portland That Will Take You Straight To The Past
Driving down basically any street in the city can make you wonder 'hey when did that building get there?' With rapid growth and change, Portland looks significantly different today than it did just a decade ago, let alone a century back. In these rare photos you are blasted to the past when things were a lot slower and a whole lot less crowded.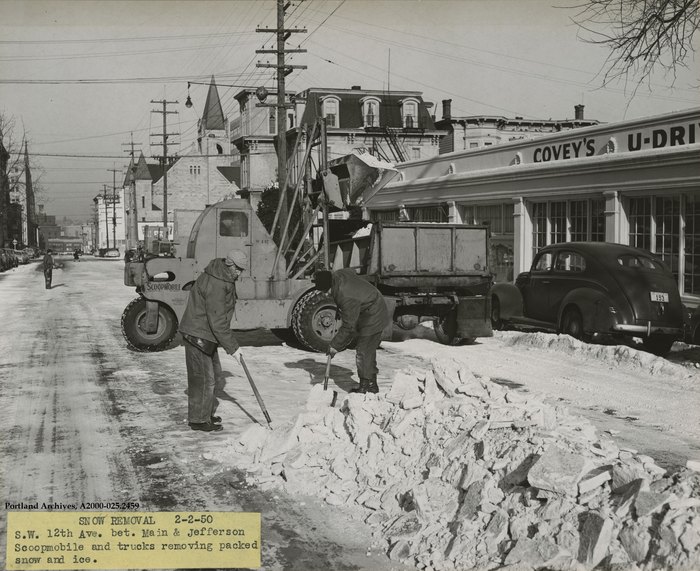 What do you remember from Portland's past? Share below!