A Trip To This Marvelous Outdoor Market Is Unlike Any Other In Portland
There is no other market in Portland like the Saturday Market. Featuring a long list of artists, artisans, and food producers, this market is not only the biggest outdoor market in the city, but also the best. A mainstay in downtown since the 1970s, this thriving market has grown into the institution that it is today in its permanent home on the waterfront.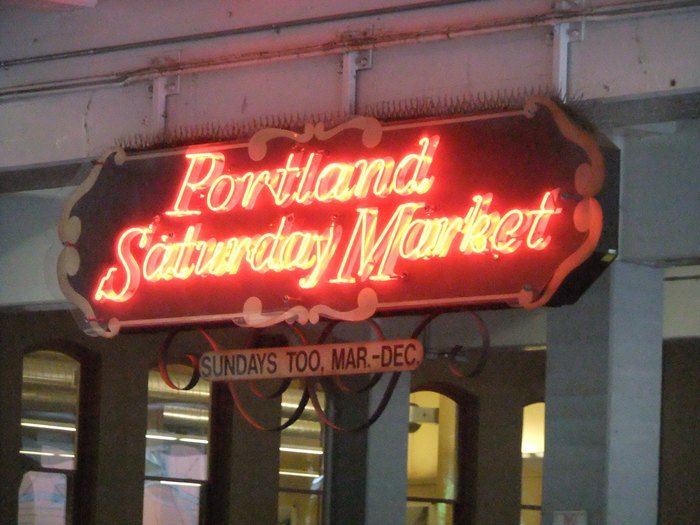 Have you been to this incredible outdoor market in Portland? You may also enjoy these five awesome flea markets in the area.