8 Stores That Anyone Who Grew Up In Portland Will Undoubtedly Remember
To say Portland has changed a lot in the last decade is an understatement. But in the last 30 years the city has transformed even more pronouncedly, leaving just memories of what it once was like. If you grew up here, these 8 stores will definitely remind you of home.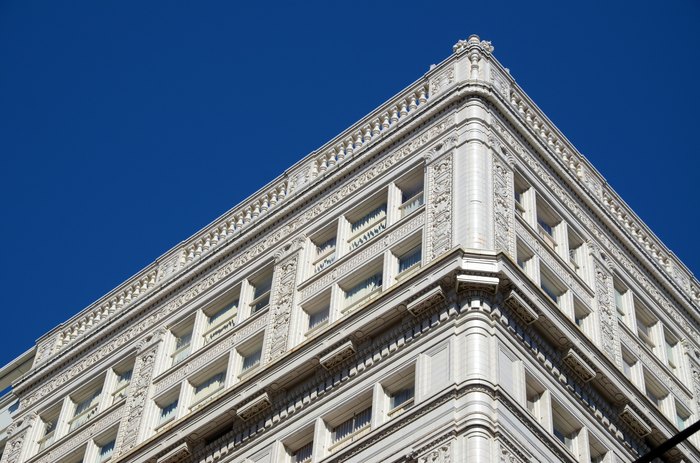 Did we miss a favorite store that reminds you of childhood? Let us know in the comments below.