The Newest Park In Portland Is Opening This Weekend And You're Going To Love It
East Portland is getting a wonderful new park, and it is opening this weekend to the public for the first time. Luuwit View Park, drawing its name from the Upper Cowlitz word for Mt. St. Helens, "Luuwit," features awe-inspiring views of its namesake mountain, as well as an accessible playground, a new community garden, walking trails and a fenced in dog park.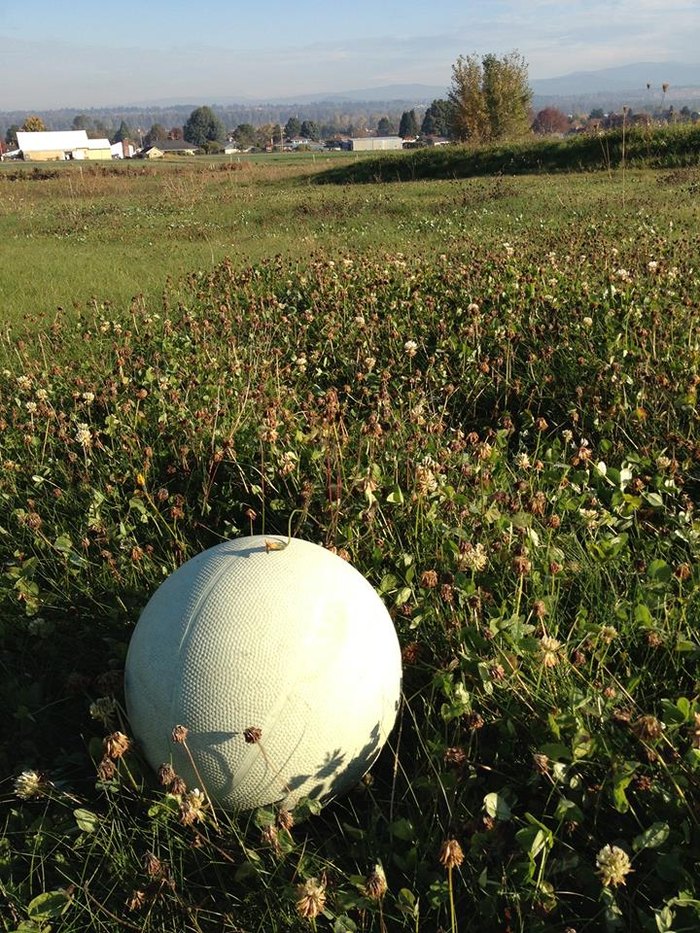 Luuwit View Park opens to the public this Saturday, October 21. There will be a celebration from 11 am to 2 pm, including free food, games and fun for the whole family. The park is located at NE 127th Avenue and Fremont, adjacent to Shaver Elementary School.