The Bizarre Natural Phenomenon That Happens Every Year In Portland Like Clockwork
Every fall Portlanders are in for a treat as they gather at one local elementary school for this aviary event that happens like clockwork. Since the 1980s, vaux swifts have returned to the same chimney to roost for the night before as they ready for their long migration to Central America and Venezuela. This nightly show is simply amazing, and if you haven't caught it yet, this is your year to experience the swifts.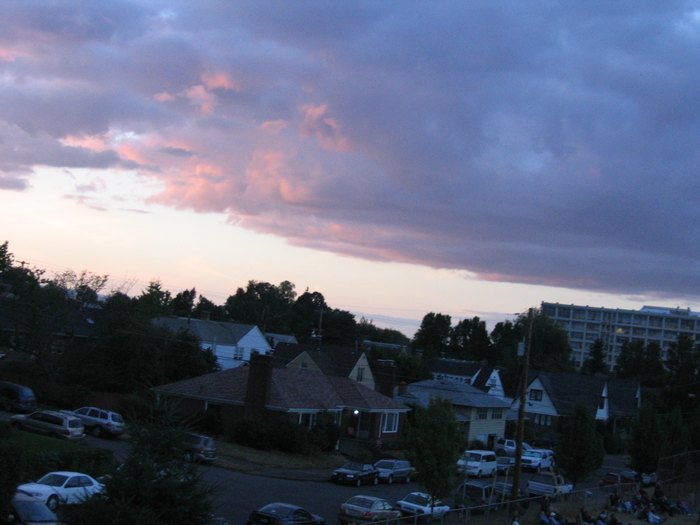 If you want more proof of how amazing this event is, check out the video below.
For more information on this event, check out the Portland Audubon Society's Swift Watch.
OnlyInYourState may earn compensation through affiliate links in this article.