A Massive Blizzard Blanketed Portland In Snow A Year Ago And It Will Never Be Forgotten
We don't have to look to far back into history to find a massive snowstorm in Portland. Just last January, our city was blanketed in a beautiful coat of snow. Nearly a foot of snow fell in 24 hours, bringing the city to halt, closing schools for a week, and earning the title of the biggest snowstorm in over 20 years.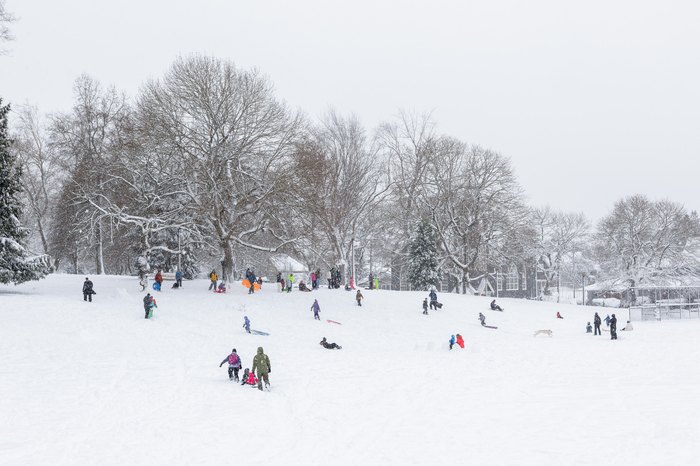 Let's just hope we have a milder winter this year, and this massive snowstorm can be just a memory.