The Incredible Marketplace In Portland Every Food Lover Will Simply Adore
If you want to have all your food dreams collide at once, this is your go-to stop in Portland. Featuring everything from cheeseburgers to barbecue to ramen to gourmet hot dogs, this nine-restaurant dining mega-hall is somewhere you are definitely going to want to visit on an empty stomach and with plenty of time.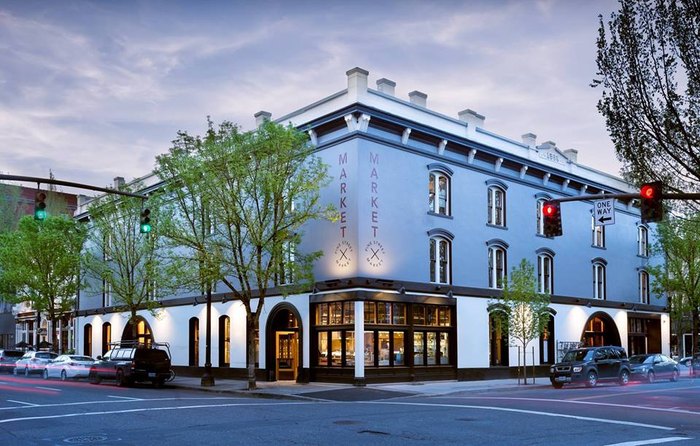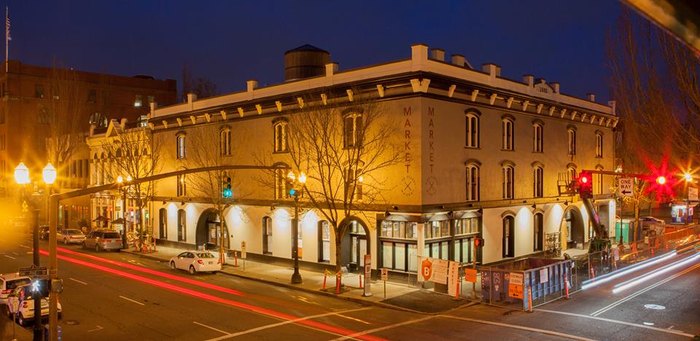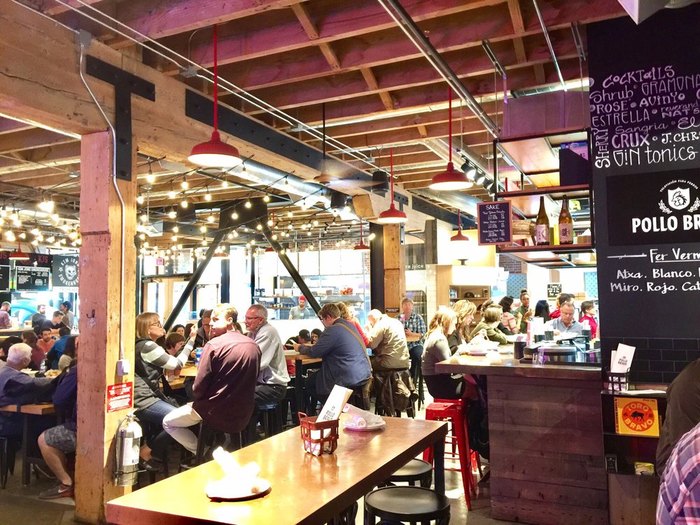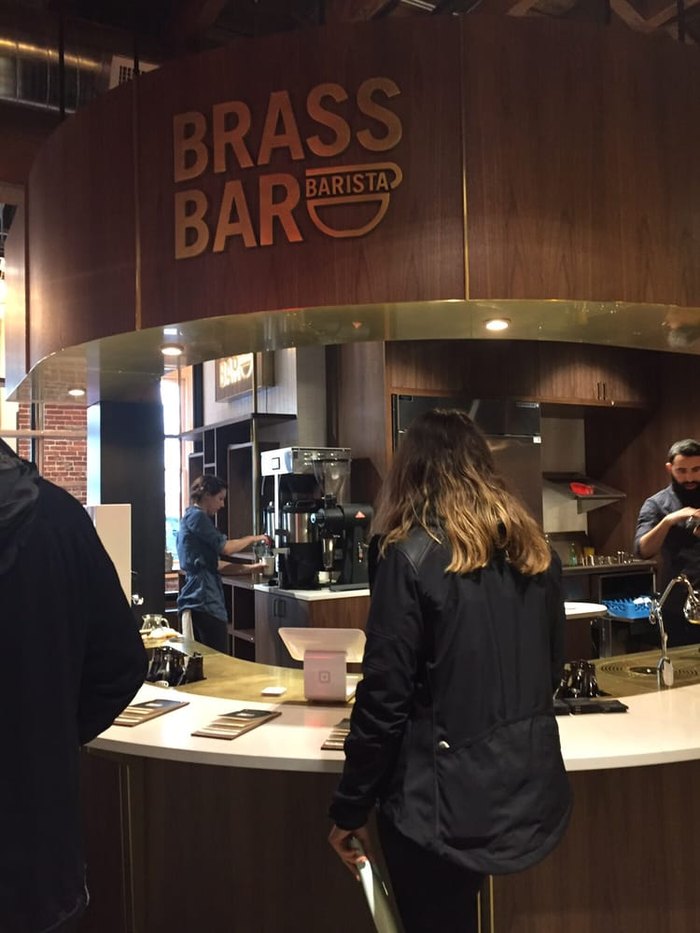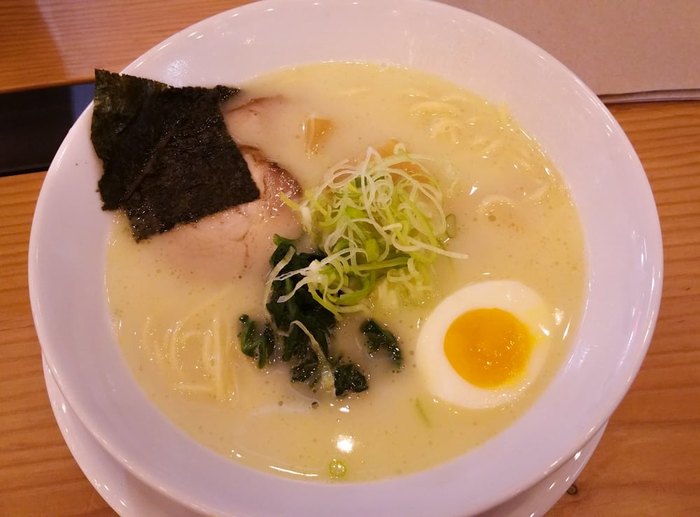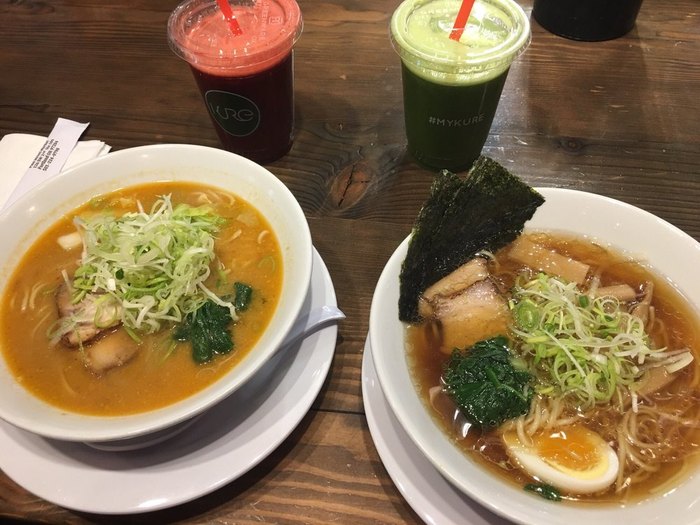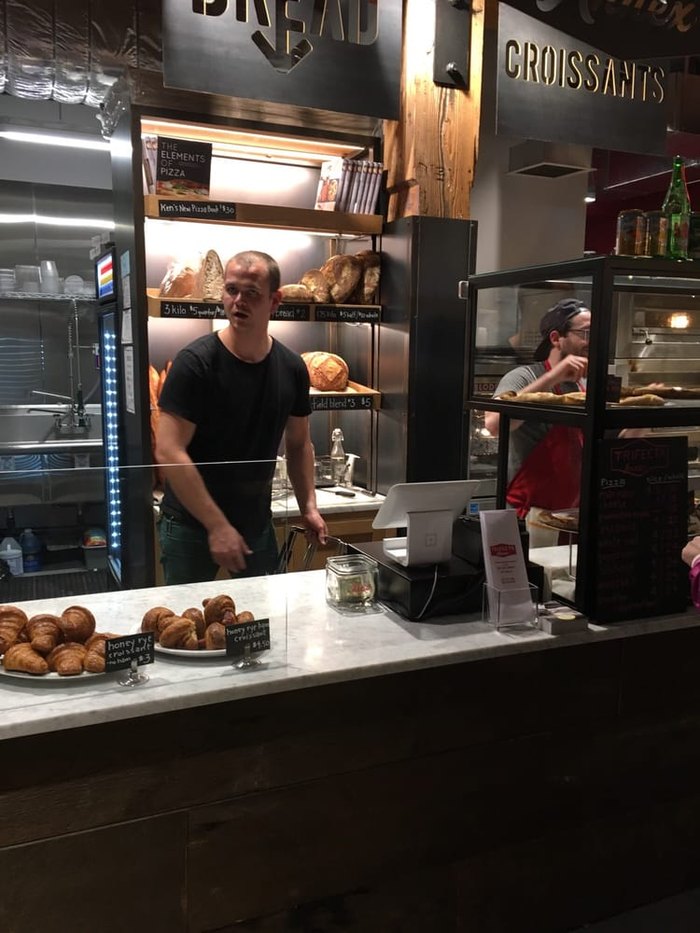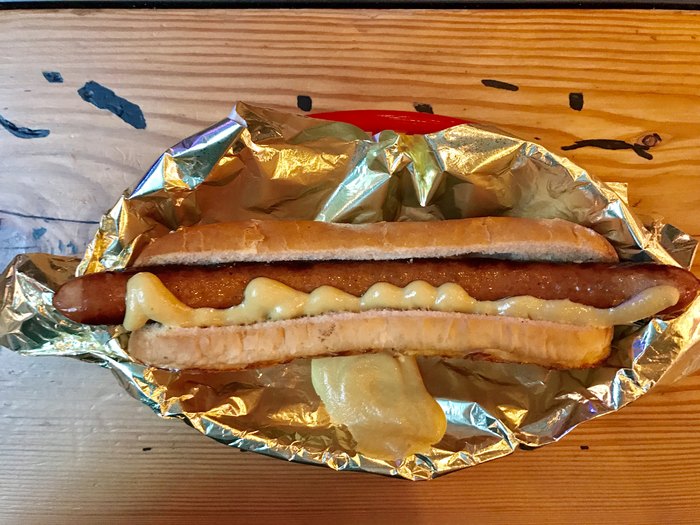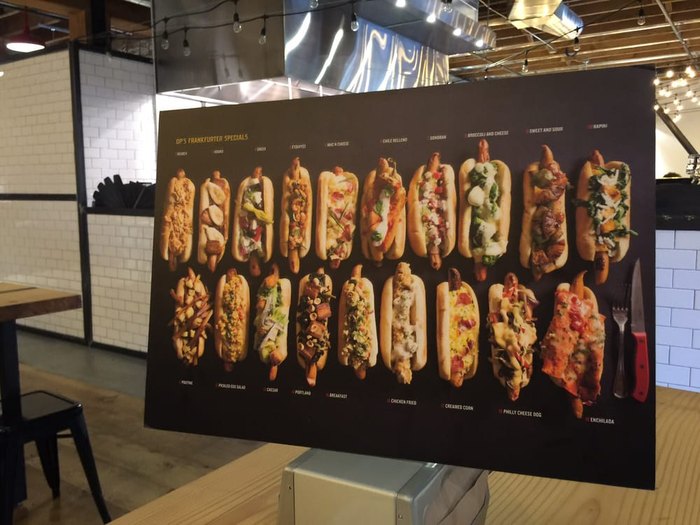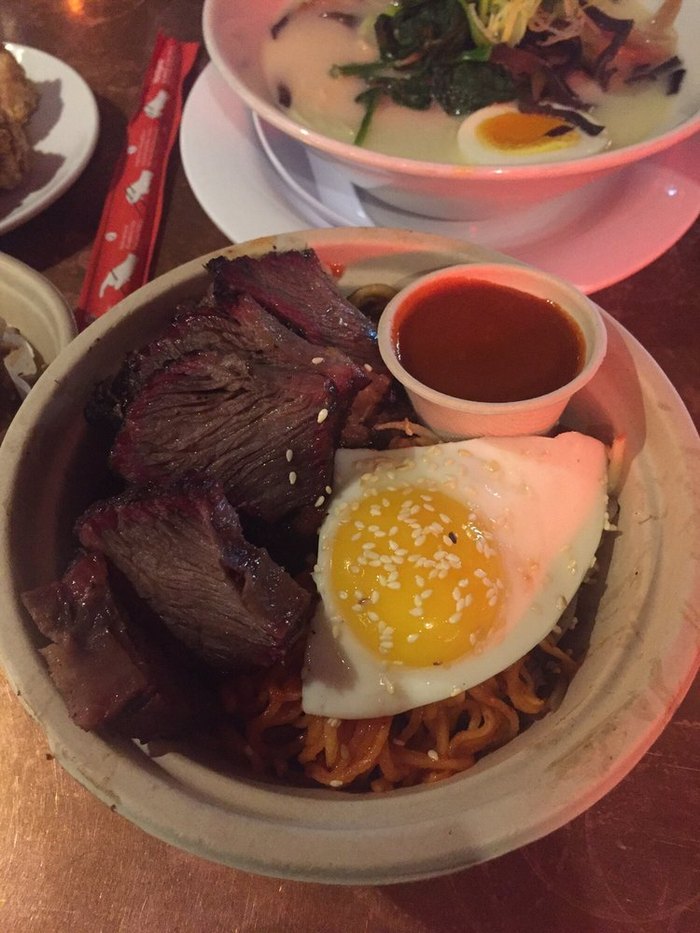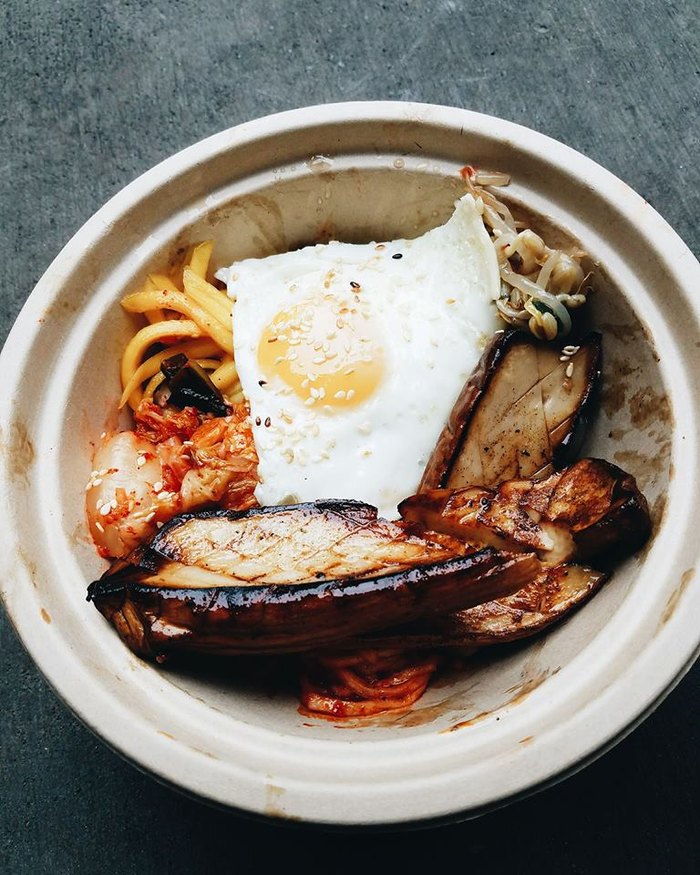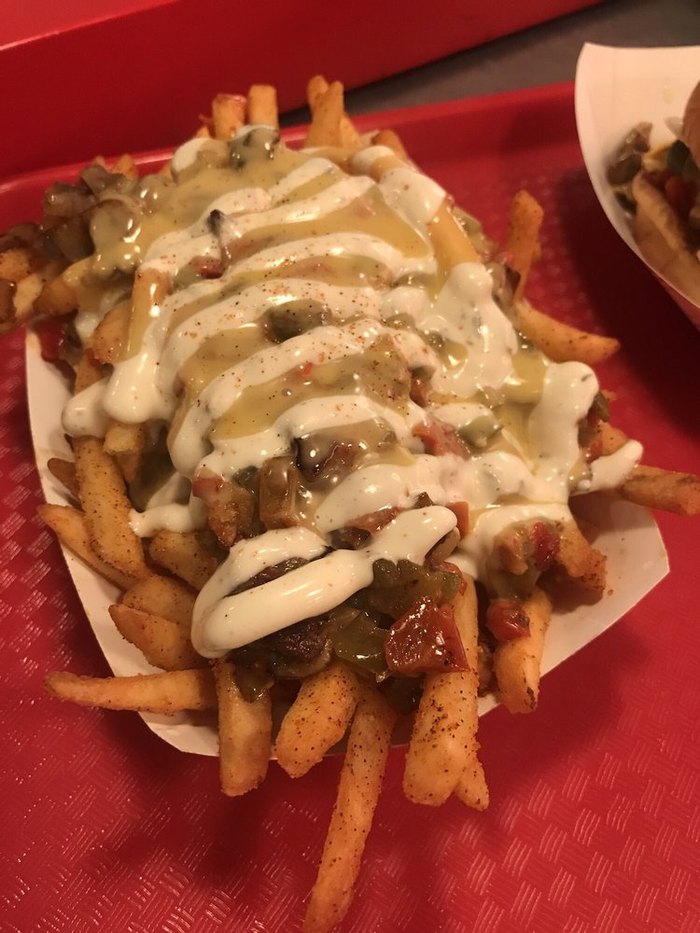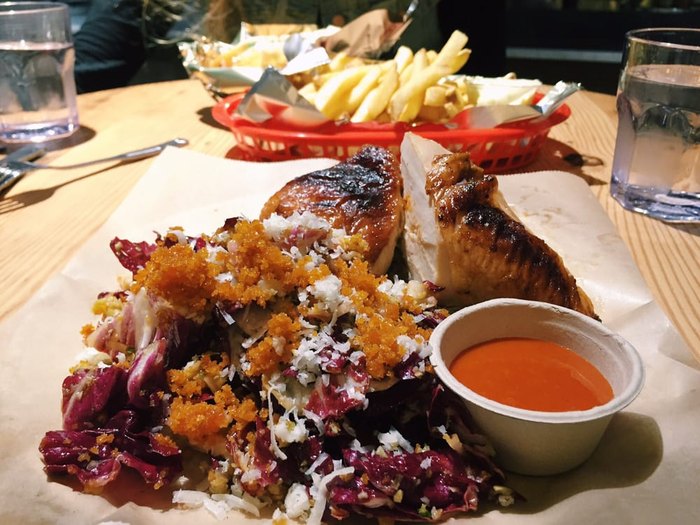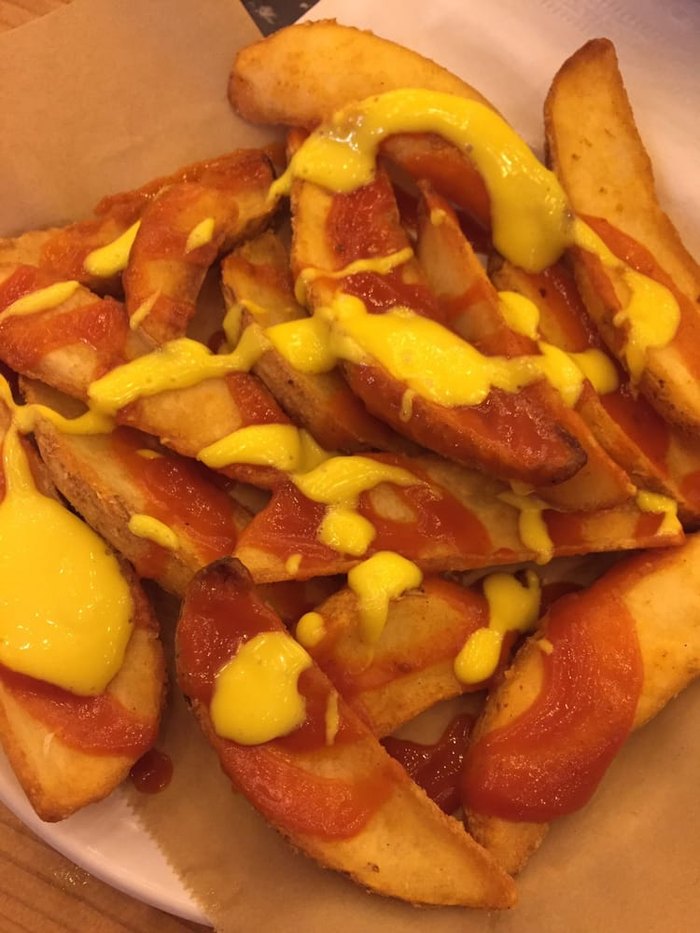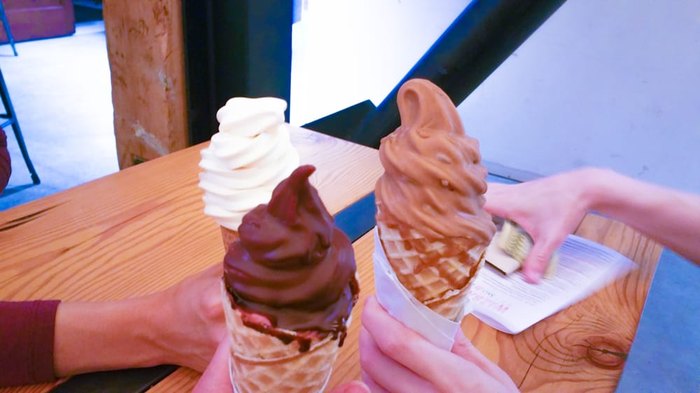 The Pine Street Market is located at 126 SW 2nd Avenue.