There's Nothing Better Than This Mouthwatering Ice Cream Trail In Portland
Artisan foods are nothing new in Portland. In fact, there are so many great handcrafted ice cream producers that it just doesn't make sense to go anywhere but one of these great local businesses to get the best ice cream possible. If you are looking to indulge, try these great small batch ice cream shops peppered all around town.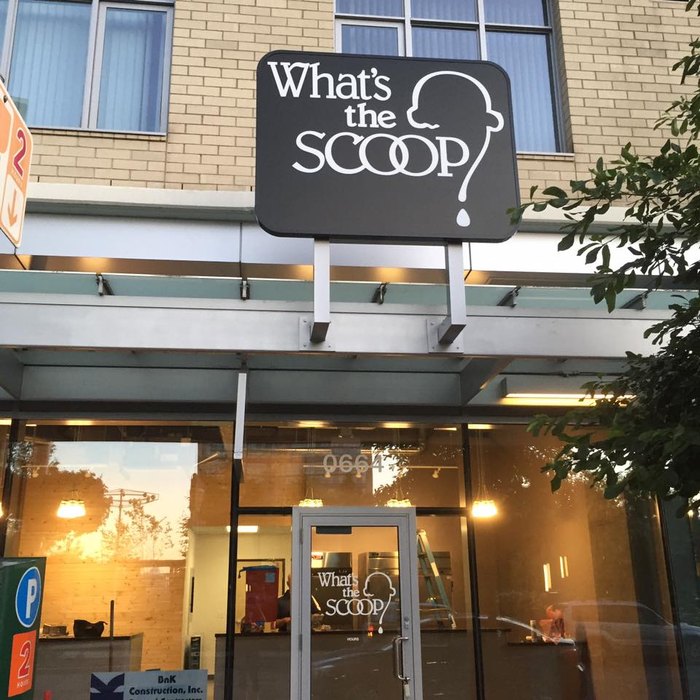 What is your favorite ice cream shop? Let us know in the comments below.