The Historic Church Hiding In Portland That Is An Absolute Work Of Art
Built in 1882, this gothic-style church has been a meeting place for arts and culture for a half a century. Originally built at the Calvary Presbyterian Church, services ceased in 1948, and after changing hands twice, the church became a non-profit center for music and art and has thrived ever since.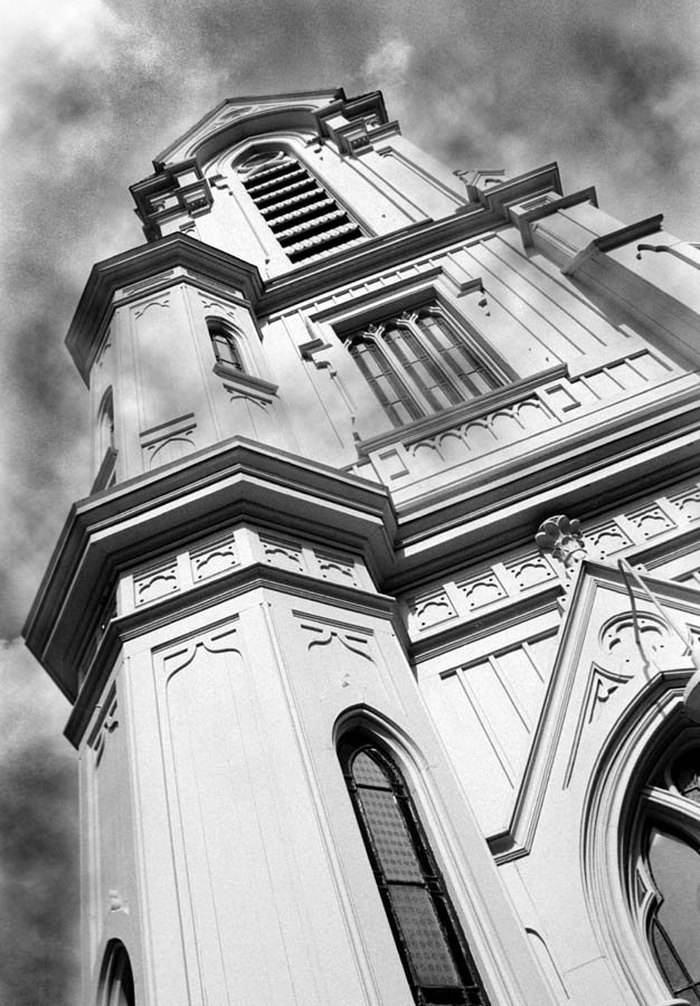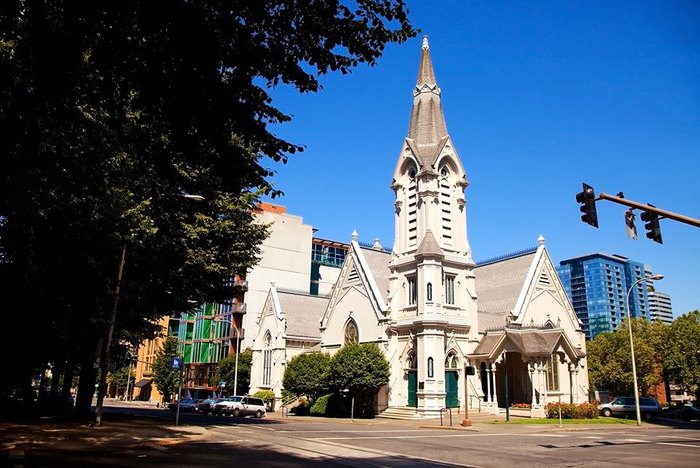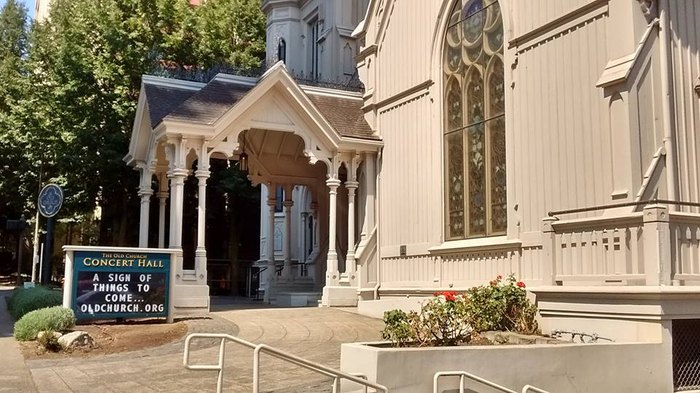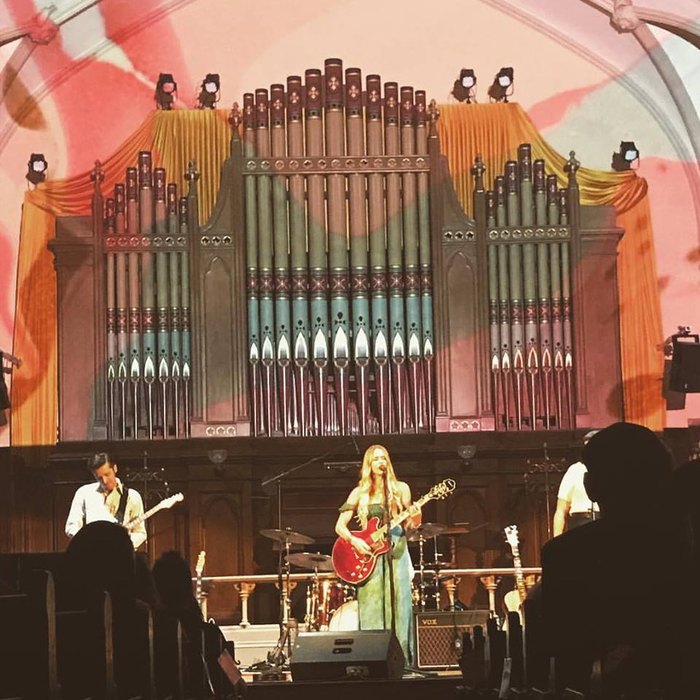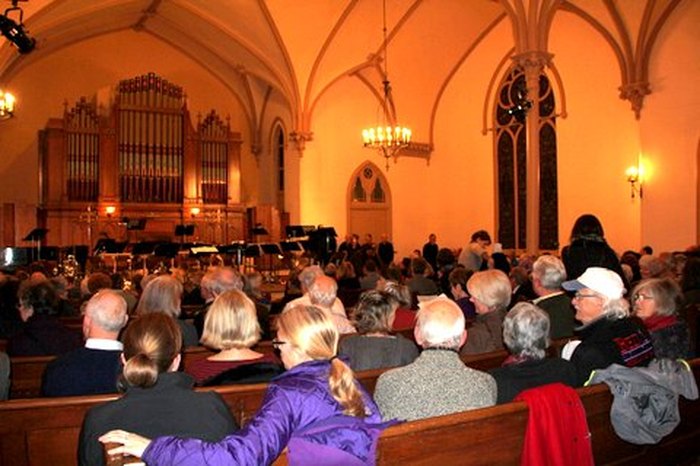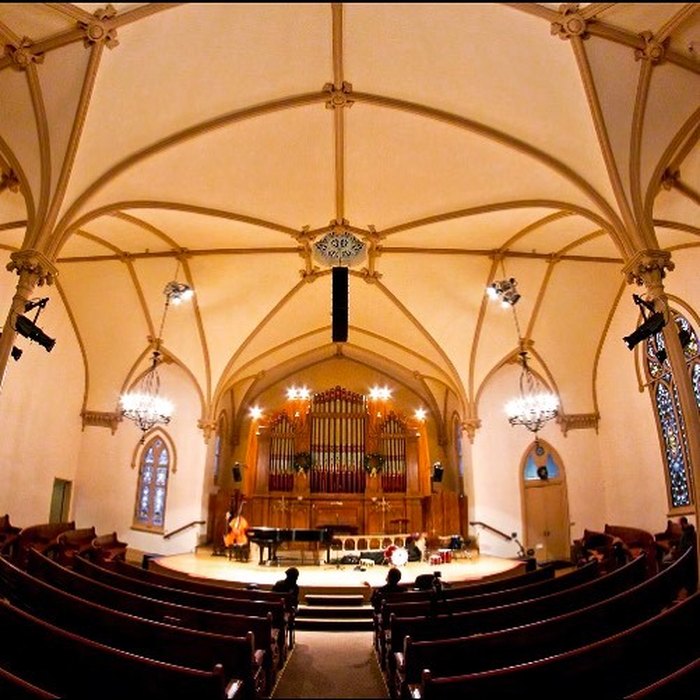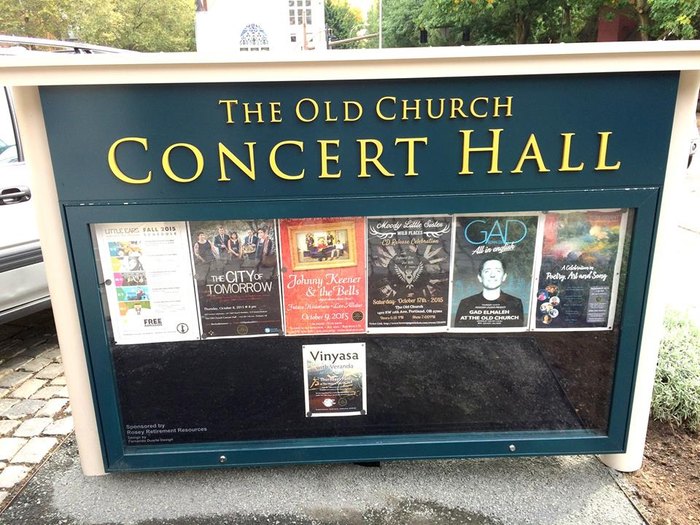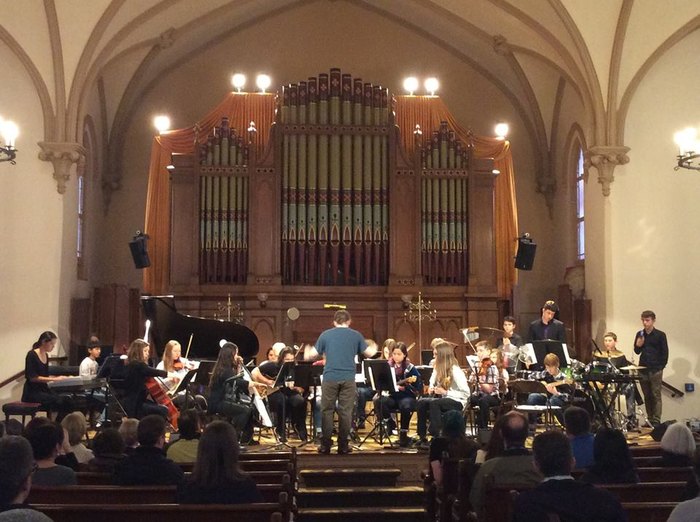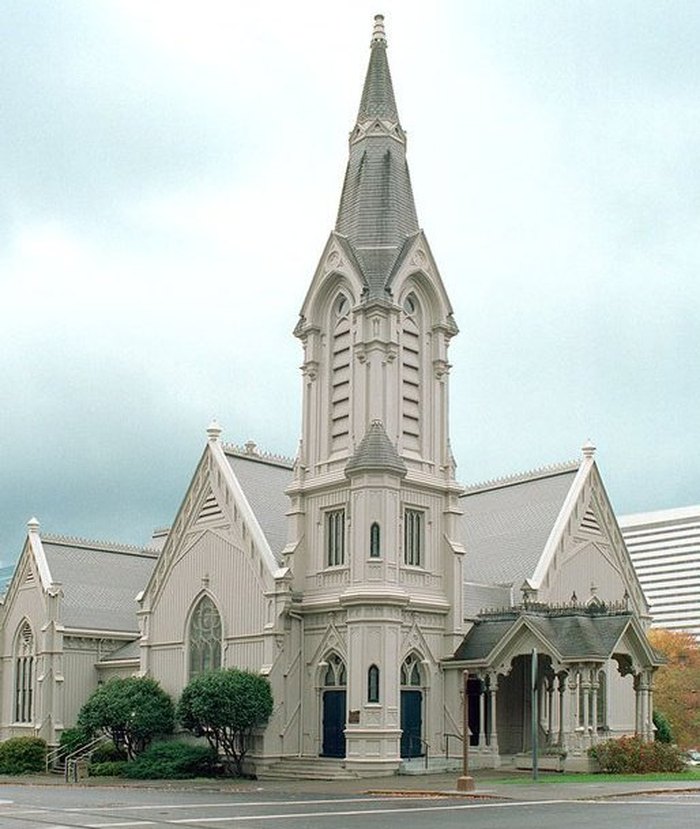 Have you seen a show at the Old Church? Let us know about your experience in the comments below.