This Hidden Heated Pool In Portland Is All You Need For Fall
The Kennedy School is a landmark in Northeast Portland. Owned by McMenamins, the old refurbished school building is well-known as a bar, restaurant, hotel and meeting place. However, what you may not know is that inside the school is one of the nicest heated soaking tubs in town, making it the perfect place to be a cool fall day.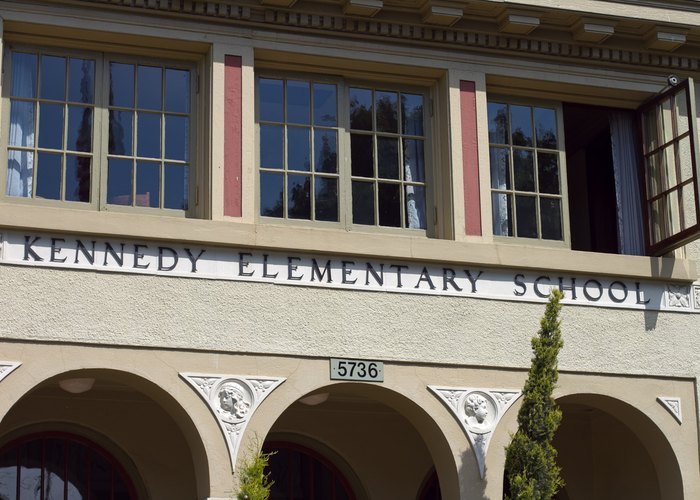 Have you been to this hidden heated pool in Portland?