This Haunted Road Trip Will Lead You To The Scariest Places In Portland
Portland is one of the most haunted cities in Oregon. With many old souls slinking around the city after dark, this haunting tour might make you want to stay indoors this Halloween season. If you dare, take this road trip around Portland to the city's most haunted locations and see if you can scare up a spirit or two.
Click here to follow up with the Google map. Ready? Let's go!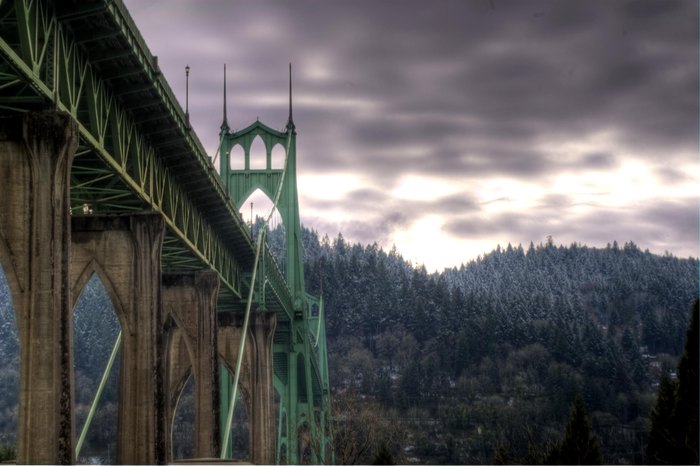 Thankfully, the tour ends downtown, where you are able to stop in a bar and have a drink to calm your nerves.
Would you take this haunted road trip through Portland? Have you spotted any other-worldly beings around the city? Tell us about it in the comments section below.