7 Perfect Places In Portland For People Who Hate Crowds
Portland has seen some serious growth in the last decade, making many attractions super crowded. If you are one of those people that can't stand to be stuck in a crowd, this makes a lot of situations in Portland unbearable. Escape downtown and other tourist spots for a bit of peace and solitude to enjoy a day away from the congestion at these locations.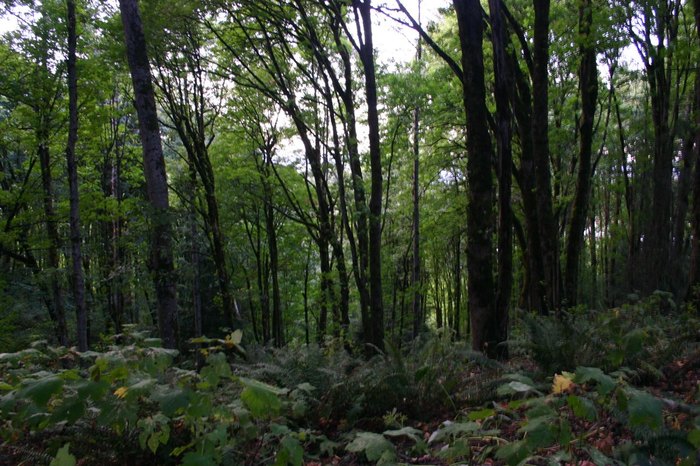 Where do you go to escape the crowds in Portland?