9 Foods That Every Portlander Craves When They Leave Portland
Portland is a food paradise, so it is not hard to imagine that if you ever leave, you are going to miss a thing or two. While everyone's food experiences in the city may be different, these are some of the top foods that you may just start craving after your departure from the City of Roses.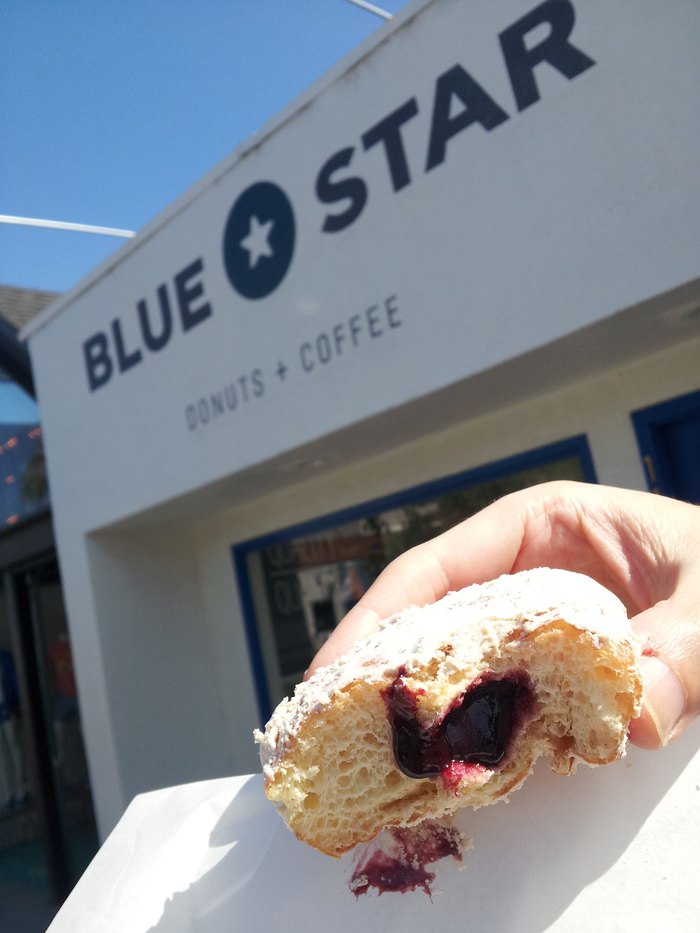 Have you left Portland? What foods do you miss? Let us know in the comments below.