The One Park In Portland That's Picture Perfect For A Fall Day
If you want the pop of fall colors along with some amazing scenery, Cathedral Park is your picture perfect park to enjoy it all. Situated on the east shore of the Willamette River, Cathedral Park is located directly under the St Johns Bridge, and gets its name from the gothic arches of the bridge, which resemble those found in a cathedral.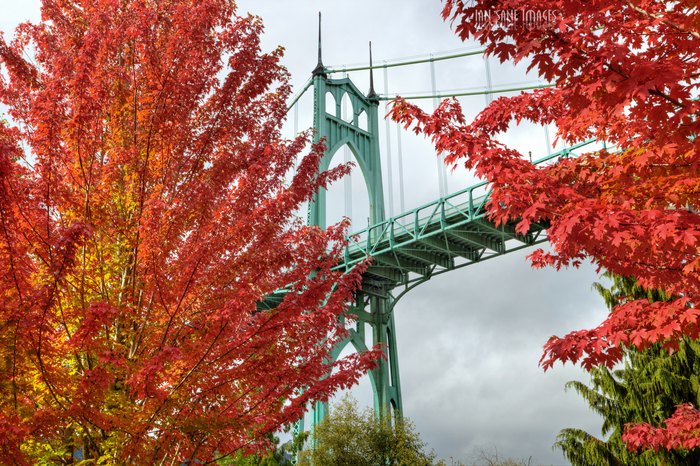 What is your favorite park in the city in the fall? Let us know in the comments below.