12 Unforgettable Attractions In Downtown Portland You'll Want To Visit
If you are downtown, these are the places you are going to want to visit in the City of Roses. Whether you want history, entertainment or a lovely place to relax, Portland's downtown has it all. Check out our list of the top 12 unforgettable attractions downtown to get inspired for your next trip into the city.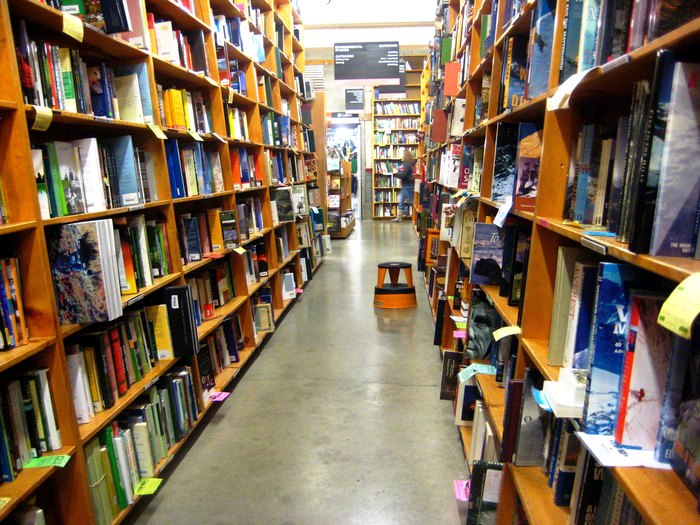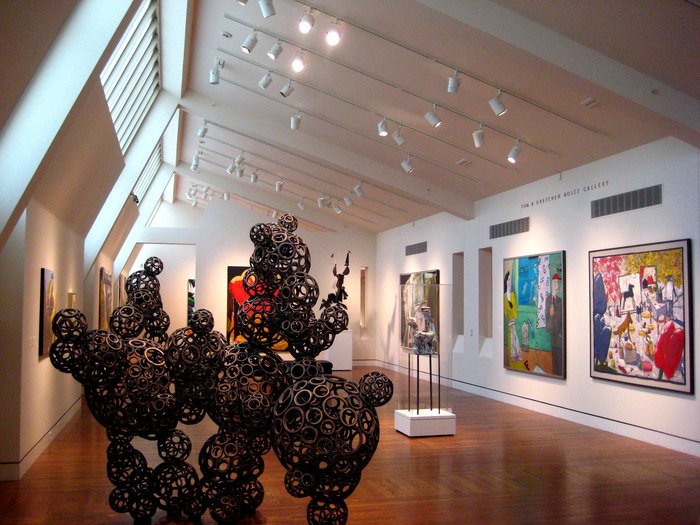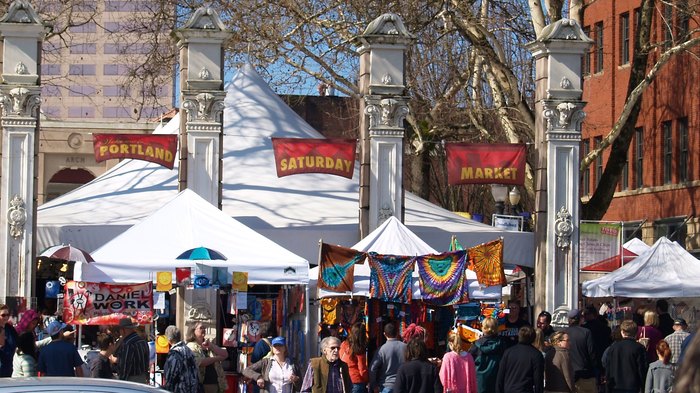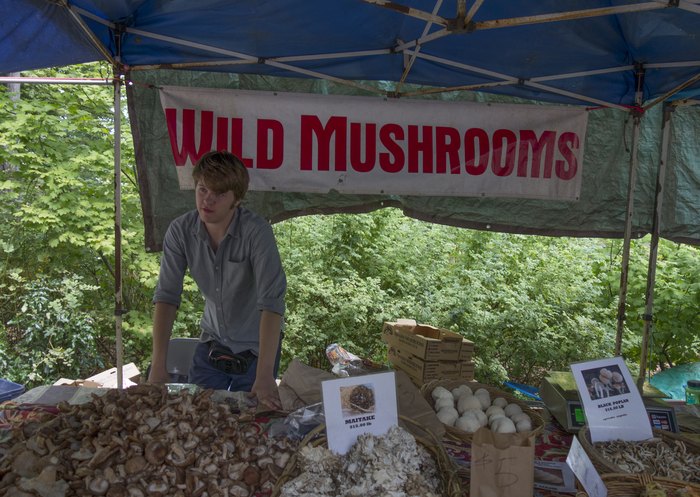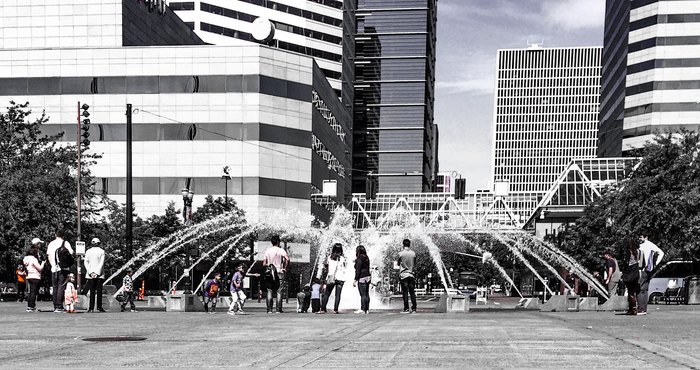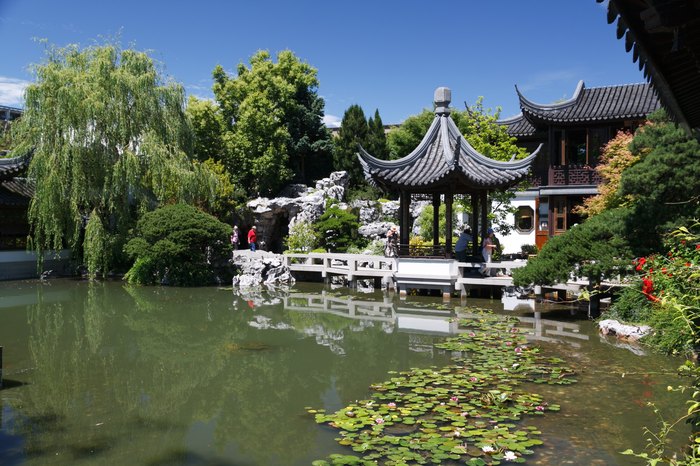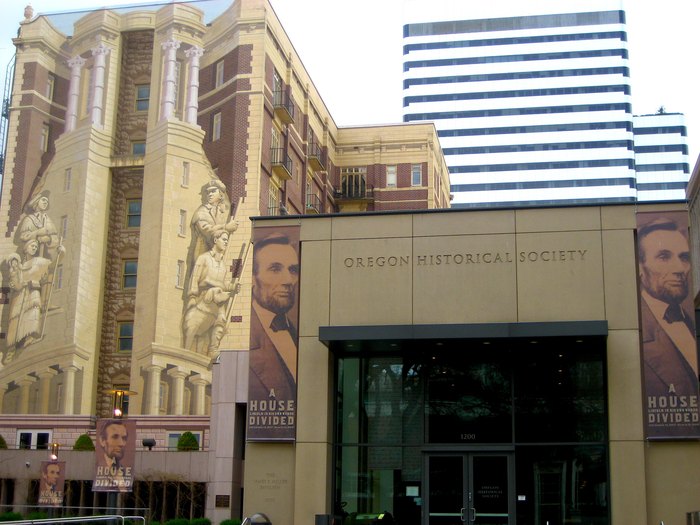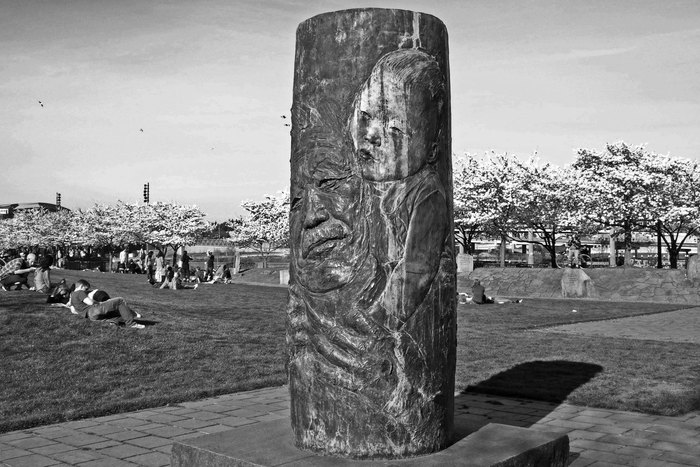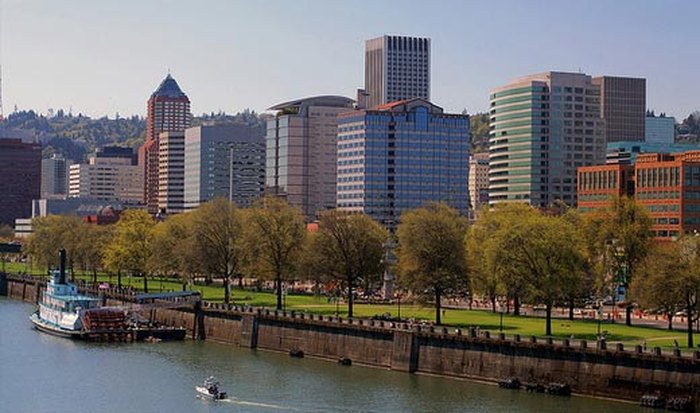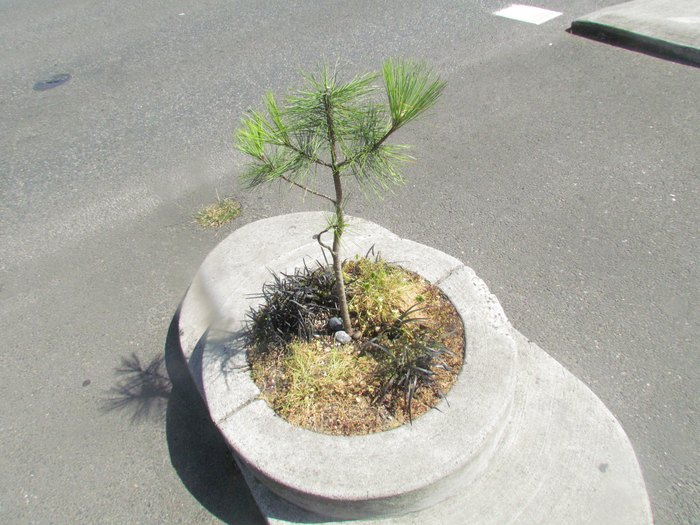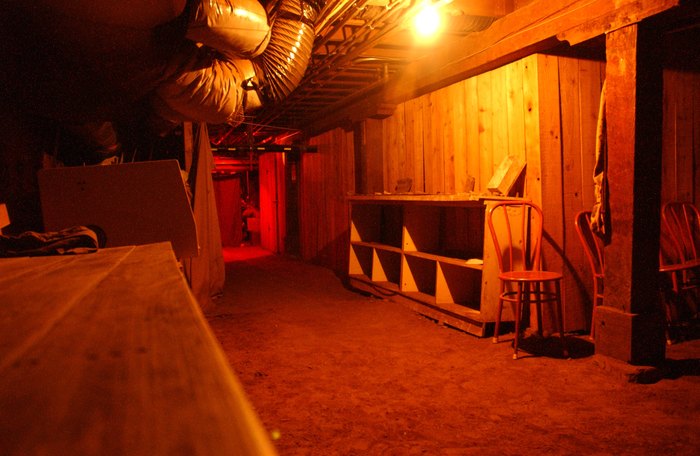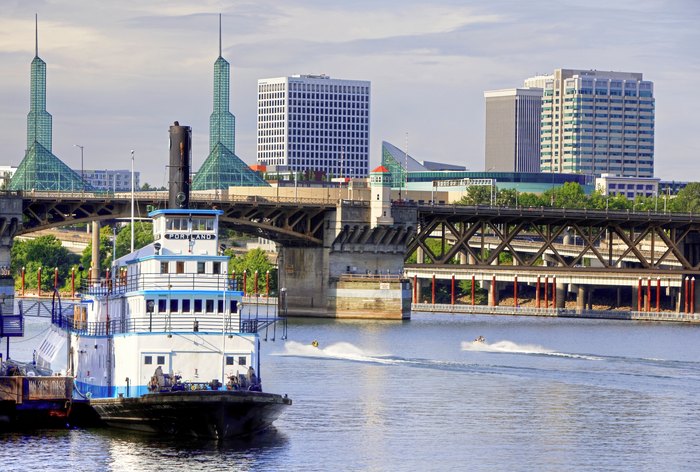 What did we miss? Let us know your favorite Portland attraction in the comments below.