There's No Donut Shop In The World Quite Like This One In Portland
While Voodoo Donuts continues to grow its notoriety and long lines, another donut shop has come and conquered the donut scene in Portland. Started by two Portland restaurant phenoms behind other local favorites like Little Big Burger, Boxer Ramen and Beast, this shop has grown into several locations across the city, and has even opened locations in Los Angeles and Tokyo. The incredible donuts produced here are what keeps people coming back for more, and the creative combinations continue to turn heads and bring new donut aficionados through the door.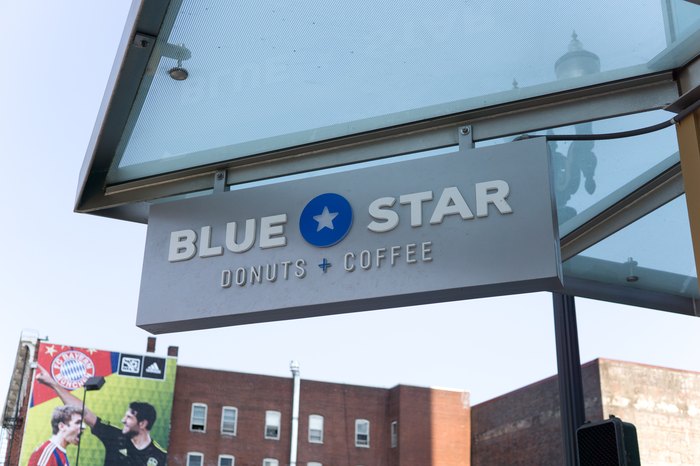 What's your favorite thing to order at this unique donut shop in Portland? You may also want to check out this Portland donut trail.