Here Are The 11 Dishes You Have To Eat In Portland Before You Die
Let's face it. If you have to die, Portland is a great place to have your last meal. With countless amazing restaurants, we have the makeup of a food bucket list of the gods. To keep your belly happy, these are the top 11 choices for must-eats before you die.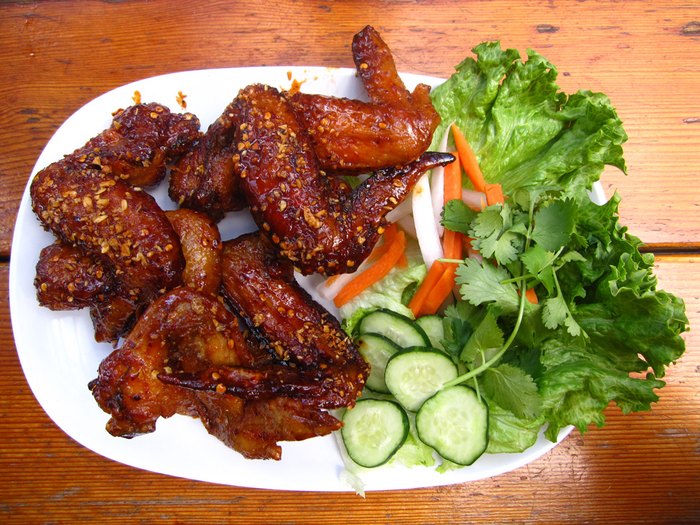 How many of these Portland dishes have you consumed?