The Day Trip Of A Lifetime You Can Only Take In Portland
When Portlanders want to head to the Gorge, Hood River is the most likely destination on a day trip, however, this sleepy bedroom community should definitely be added to your day trip goals. Just 75 miles from Portland, Lyle, Washington takes just over an hour to get there, and once there, the beauty of this picturesque small town may make you never want to leave.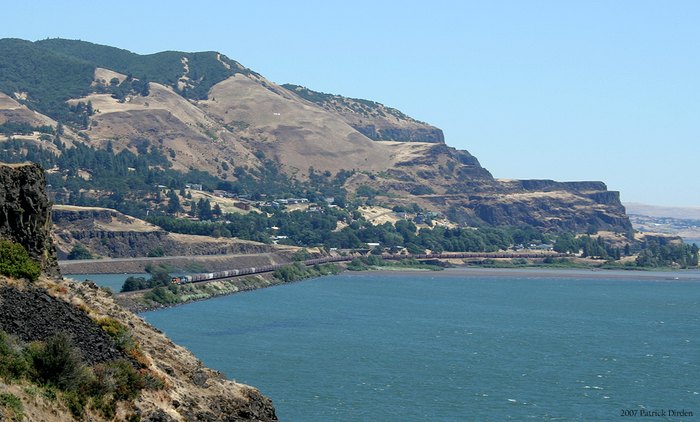 Have you visited Lyle, Washington lately? What did you think?