These 8 Places In Portland Have The Most Incredible Chocolate Chip Cookies
Nothing says delicious like a fresh, warm chocolate chip cookie. This perennial favorite can be found in epic form all around town at these 8 bakeries and restaurants that shine at making this simple treat. Next time you want to enjoy some of the best chocolate chip cookies around, head to these local spots to get your cookie fix.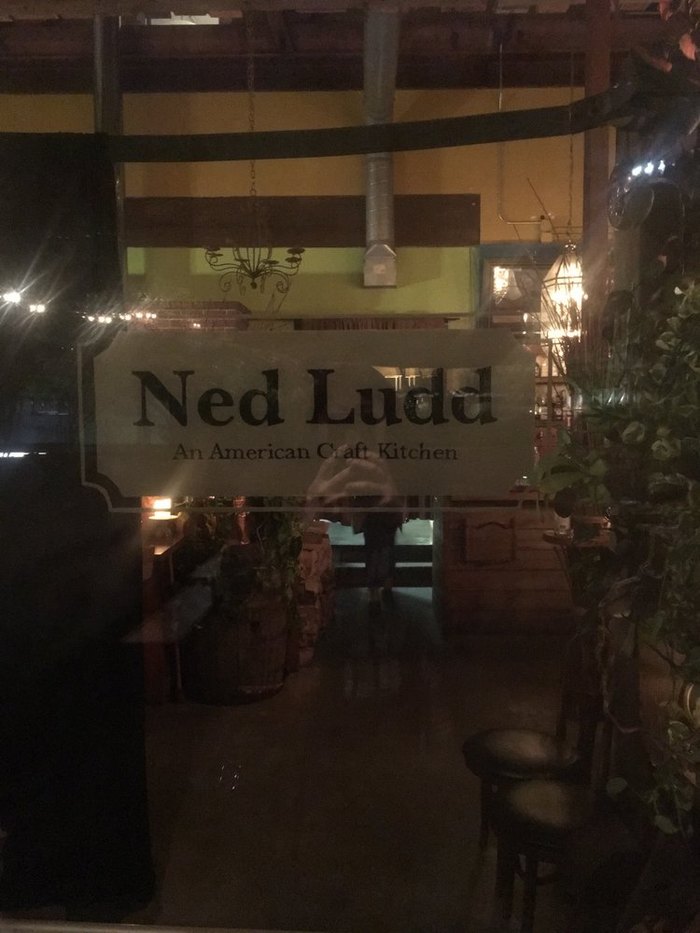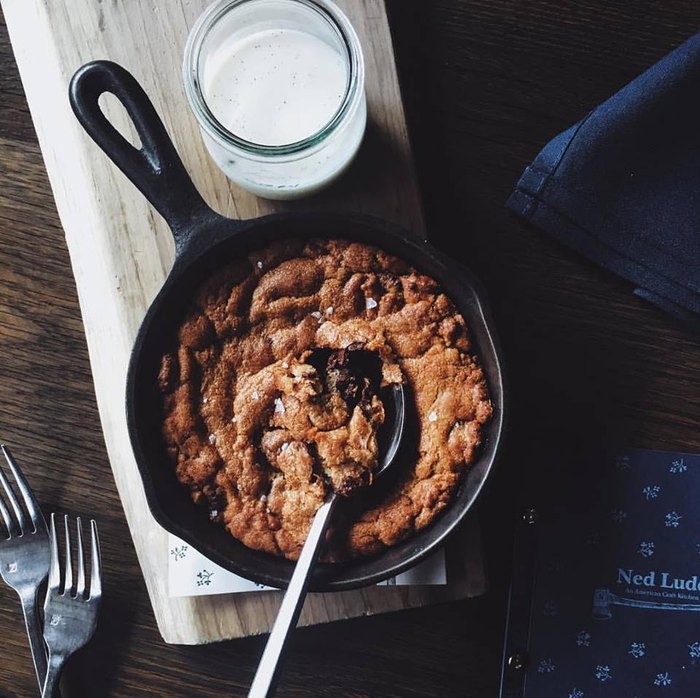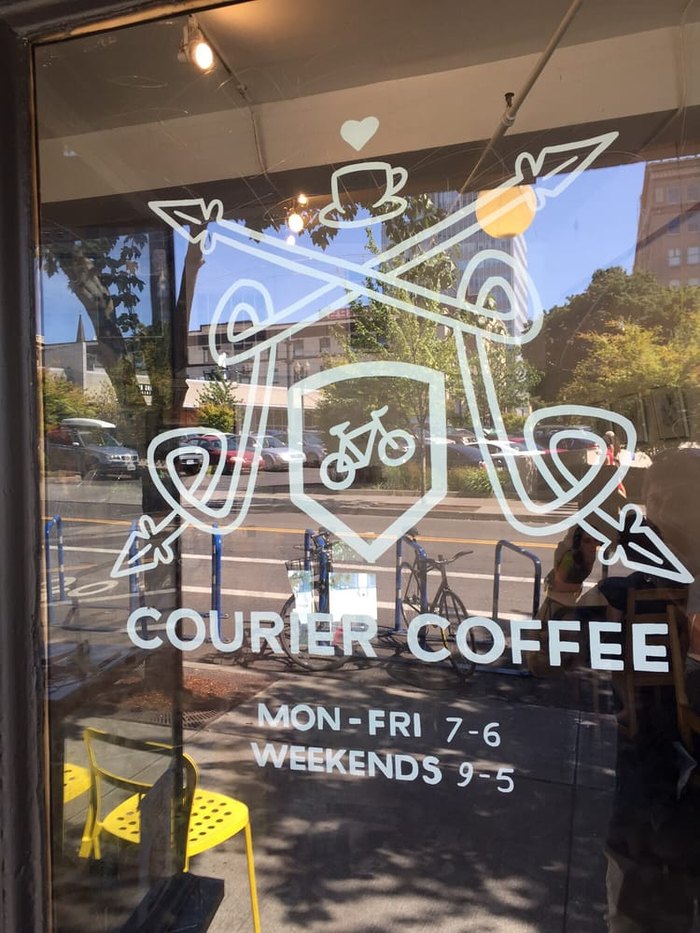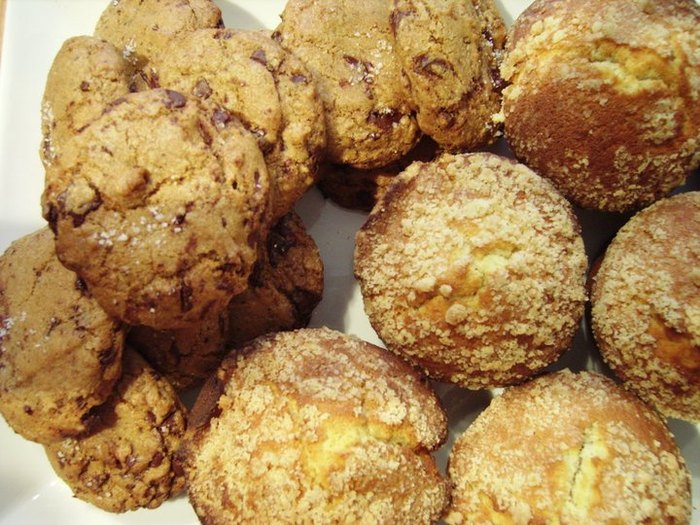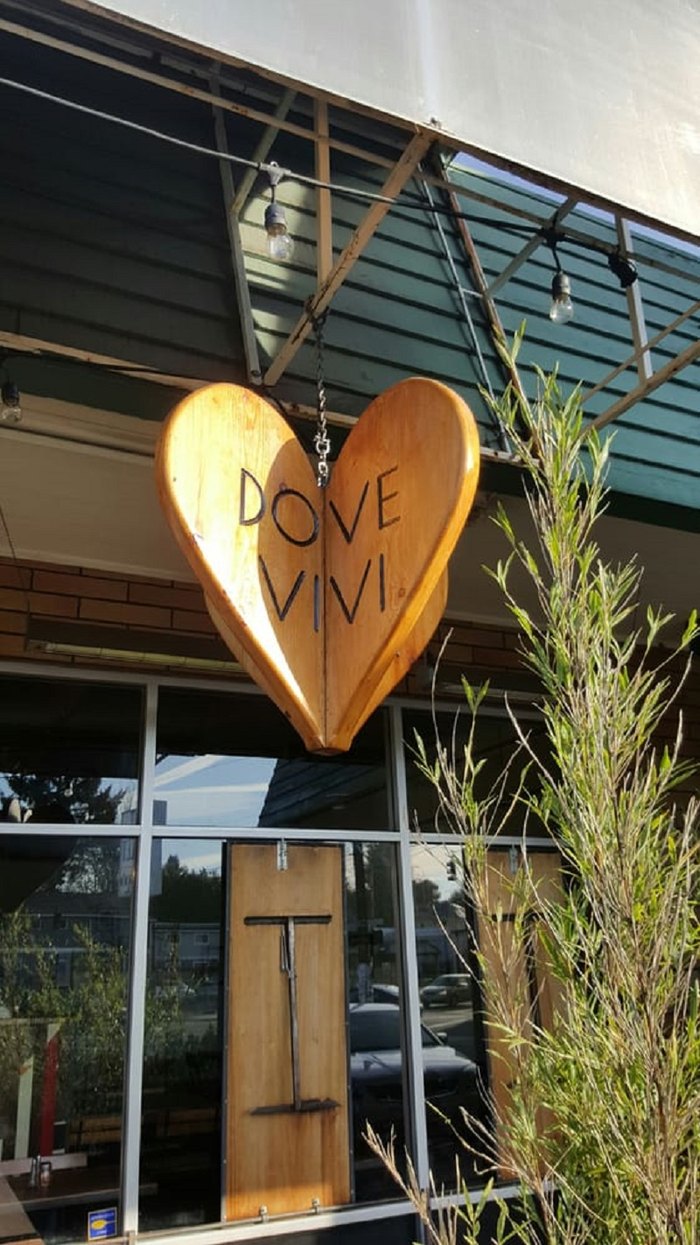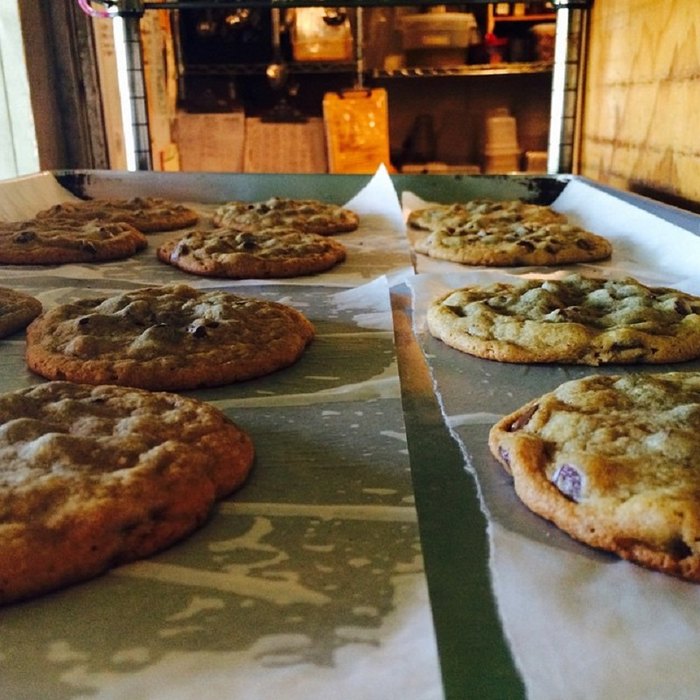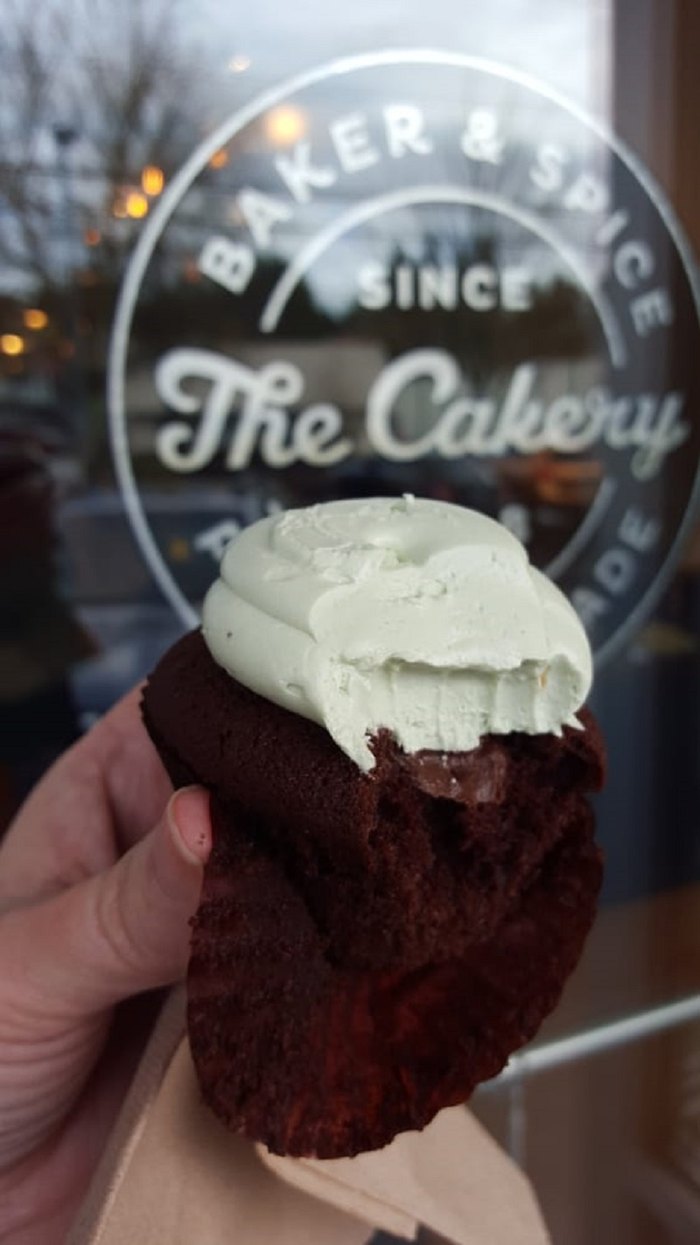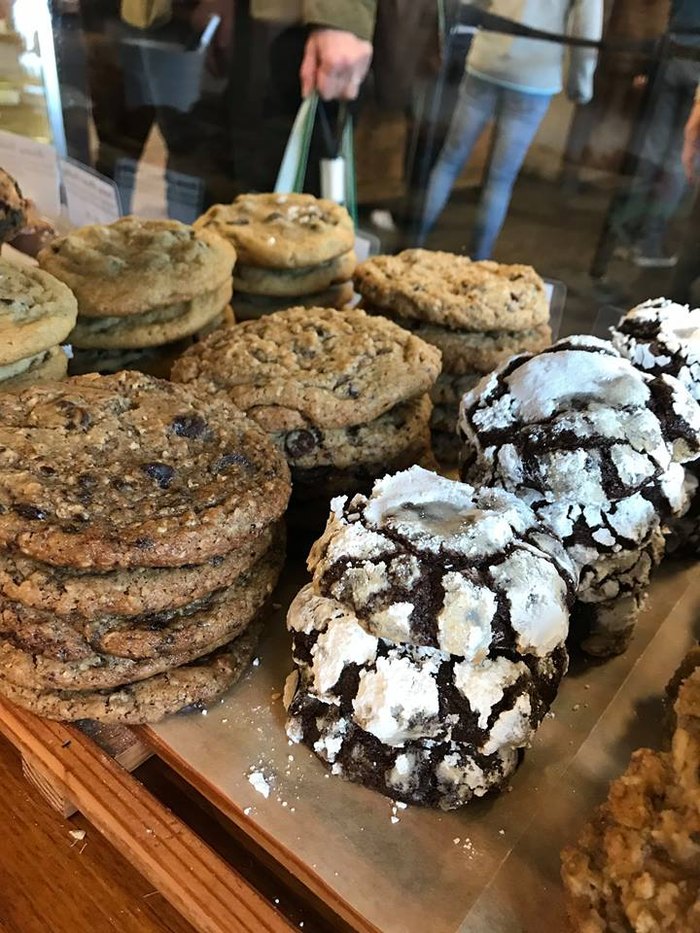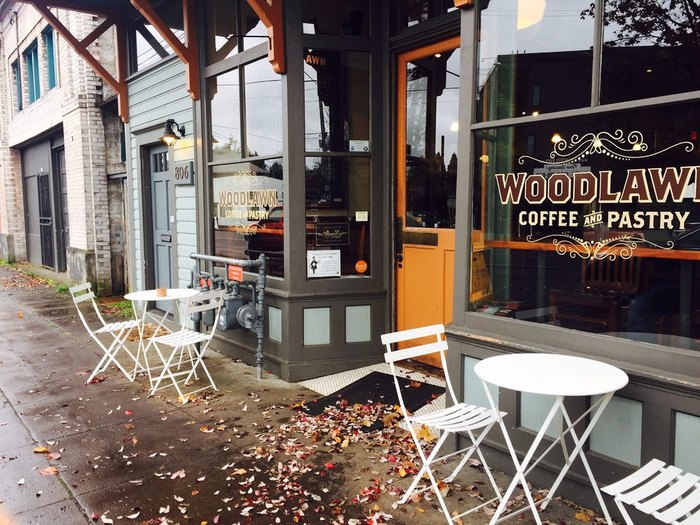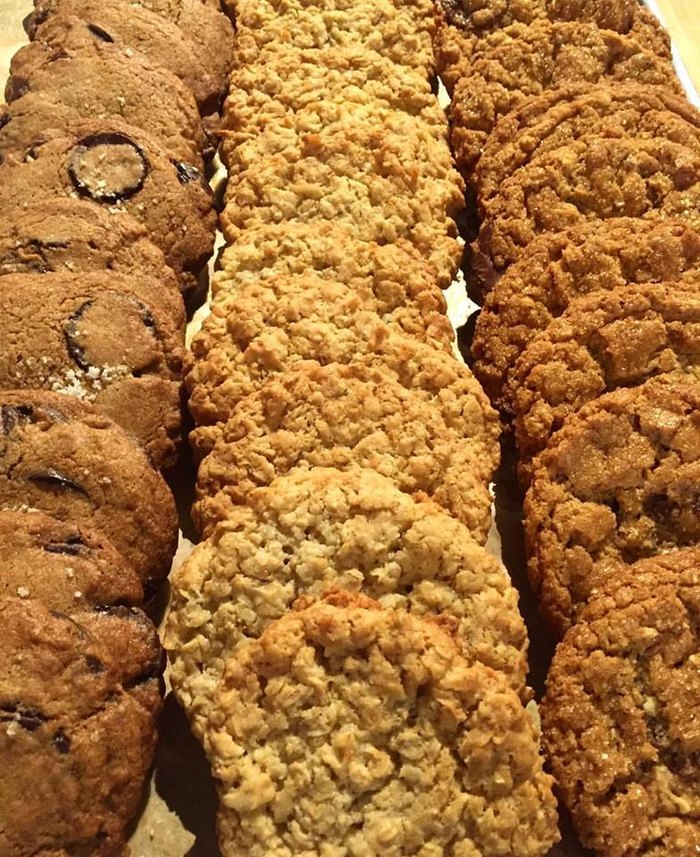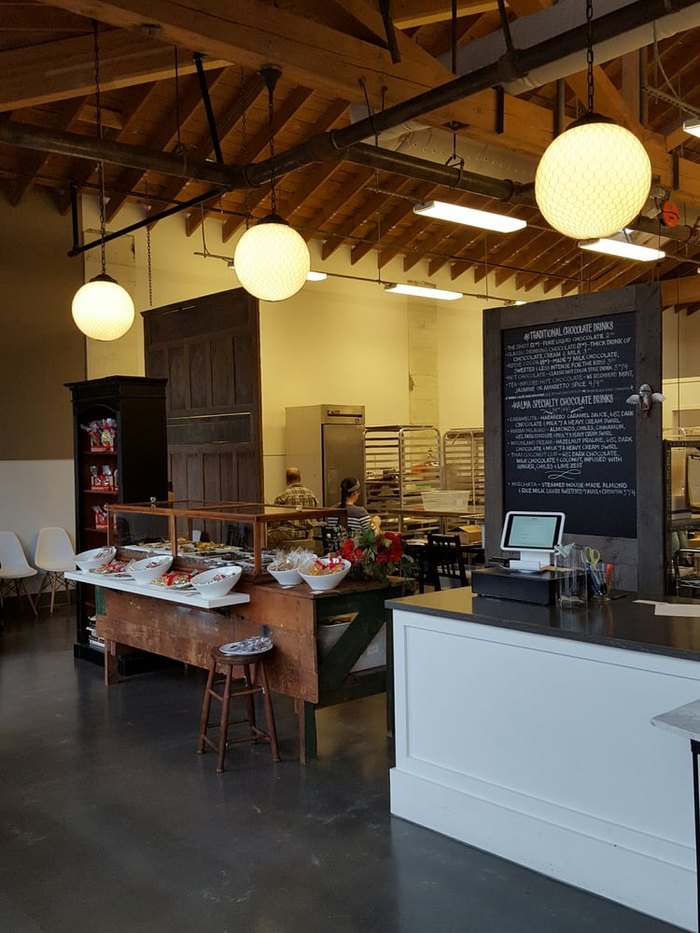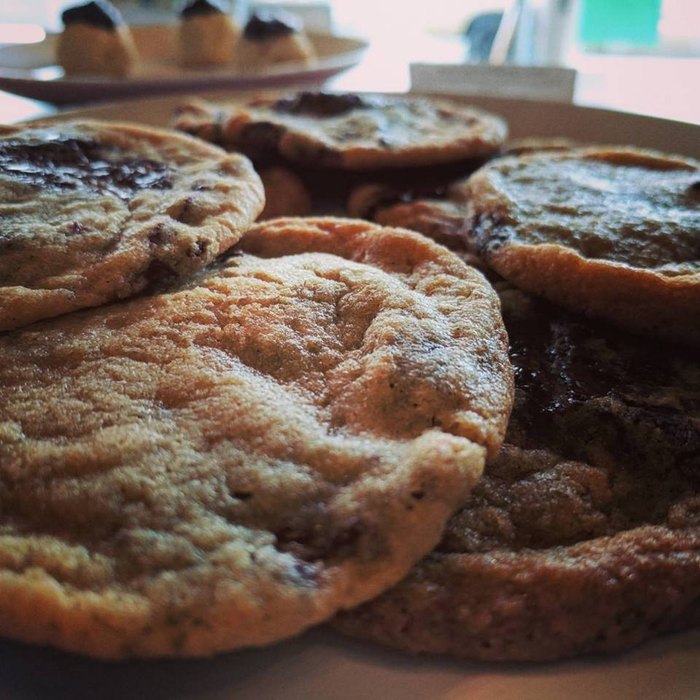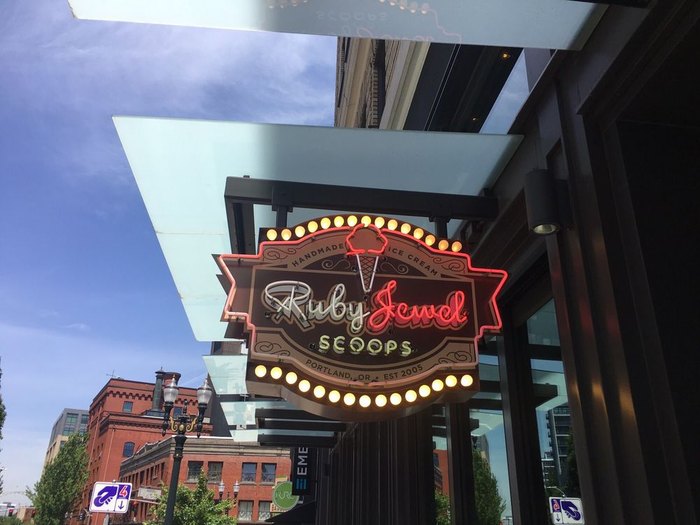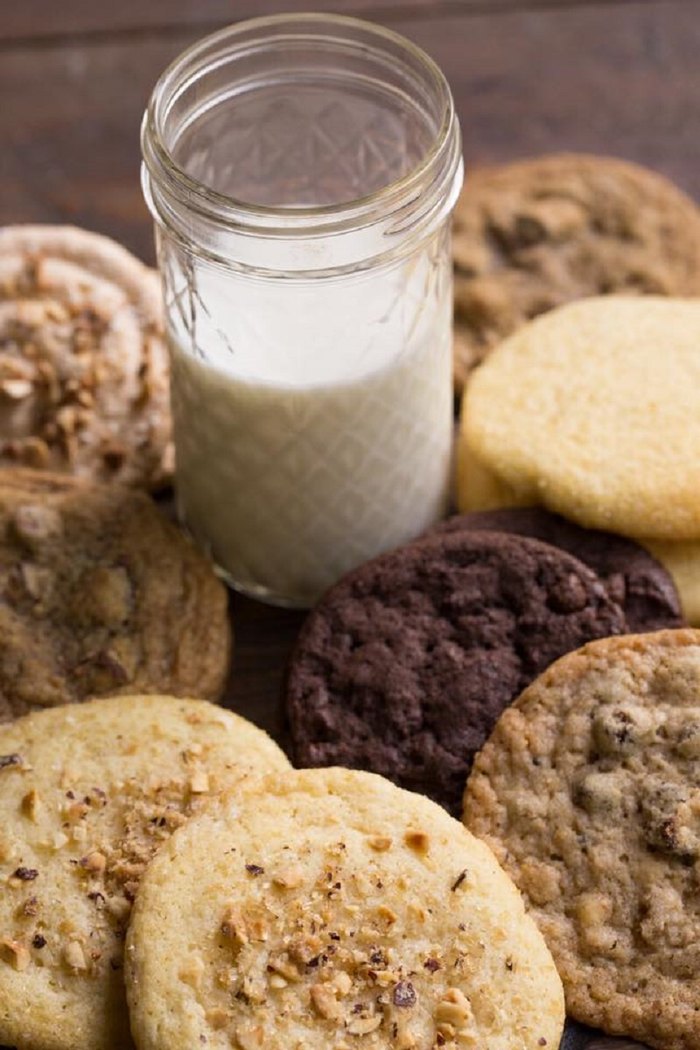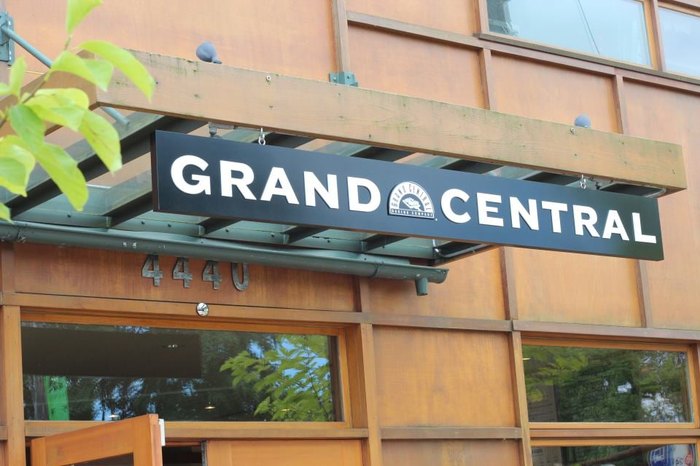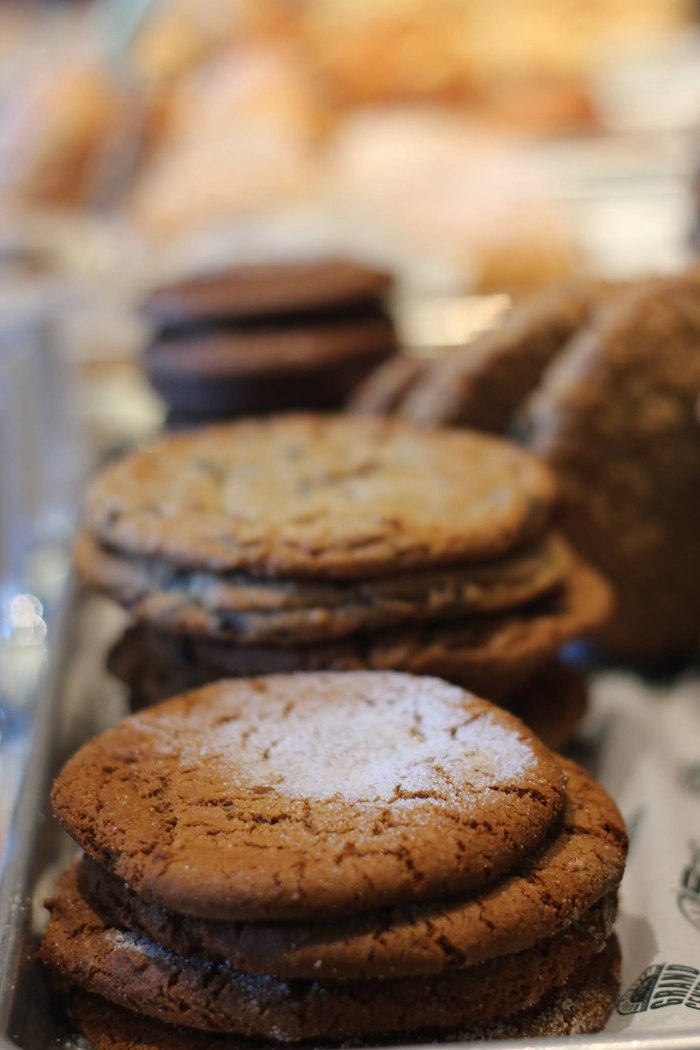 Do you have a favorite chocolate chip cookie not on this list? Let us know in the comments below.