If You Love Cheese, You Won't Want To Miss This Marvelous Portland Event
Cheese lovers take notice: the biggest artisan cheese festival in the city is set to happen next weekend and you are going to want to be there. Featuring over 75 artisan cheese producers, this is one amazing tasting fest that will enliven your taste buds and let you sample the best of the best of Portland-area producers.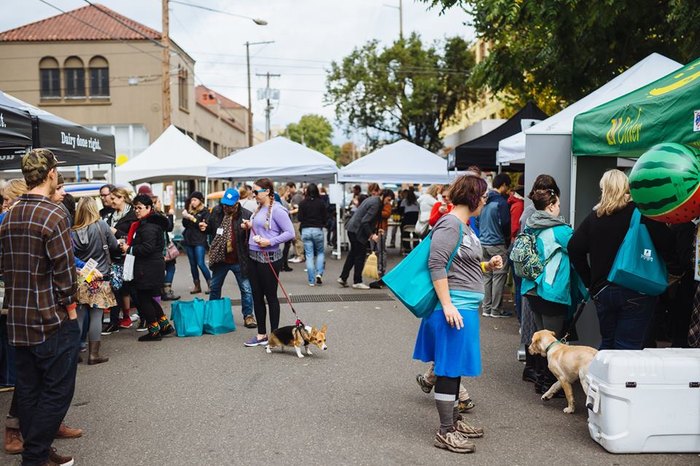 Have you been to this delicious festival? Let us know about your experience in the comments below.