This Cave Near Portland Is Like Entering Another World
Did you know you know that the continental United States' longest lava tube lies just above Portland in the Gifford Pinchot National Forest? Mapped at 2.5 miles, this impressive tube was formed from a 2,000-year-old lava flow of Mount St. Helens, and was discovered in 1951. Since then, it has played host to over 170,000 visitors annually.
Even for the brave, entering a cave is a bold step. Exploring under the ground requires preparedness – mostly from the dark that lies beneath where no light can shine. A warm set of clothes is a must to protect you from the brisk 42 degree climate that greets you as you descend the staircase to enter the cave. Grab your flashlight (and a backup one as well), and head into the woods to explore this epic cave yourself.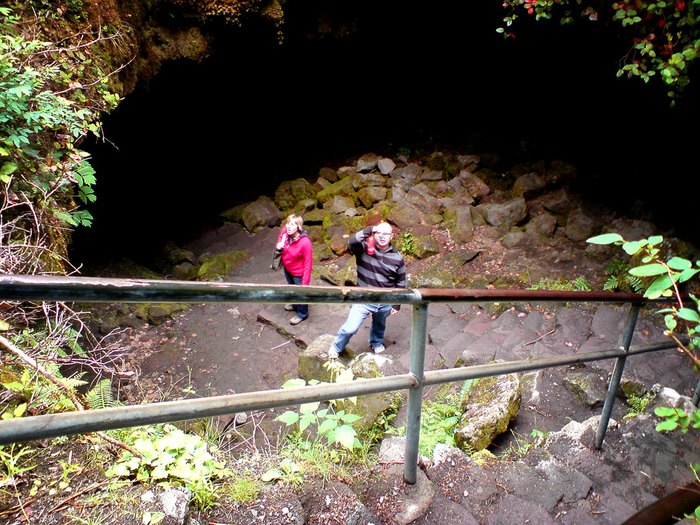 Have you been to this cave near Portland?
OnlyInYourState may earn compensation through affiliate links in this article.