11 Amazing Things People In Portland Just Can't Live Without
If you live in Portland, chances are you enjoy a few of these things every single day. Whether you are talking food, drinks, entertainment, or nature, our city has a lot to offer. Here are 11 amazing things that we just can't seem to live without in Stumptown.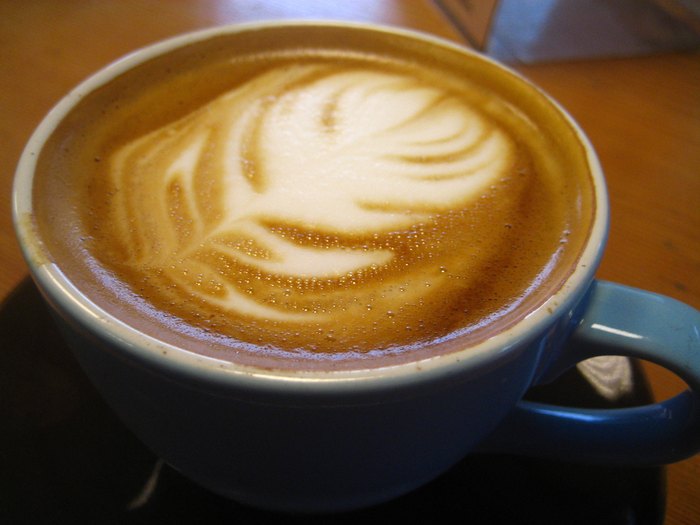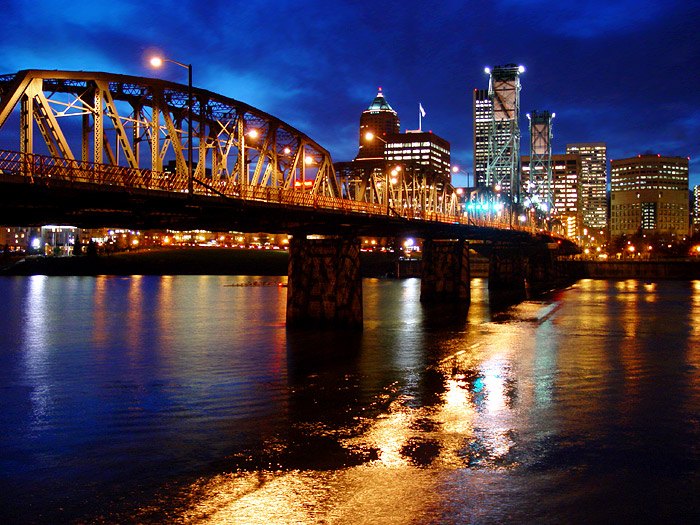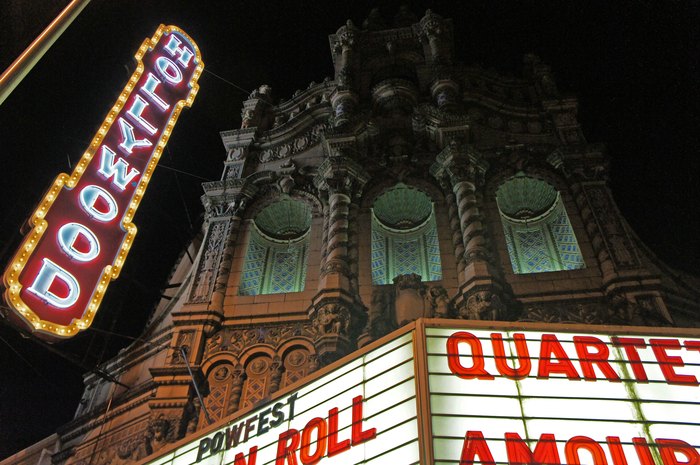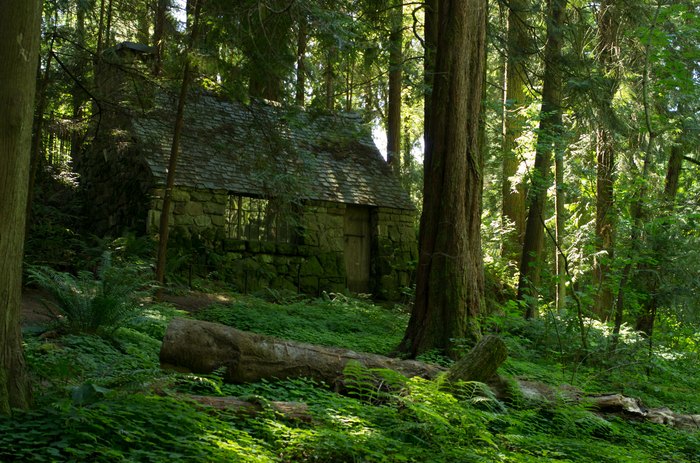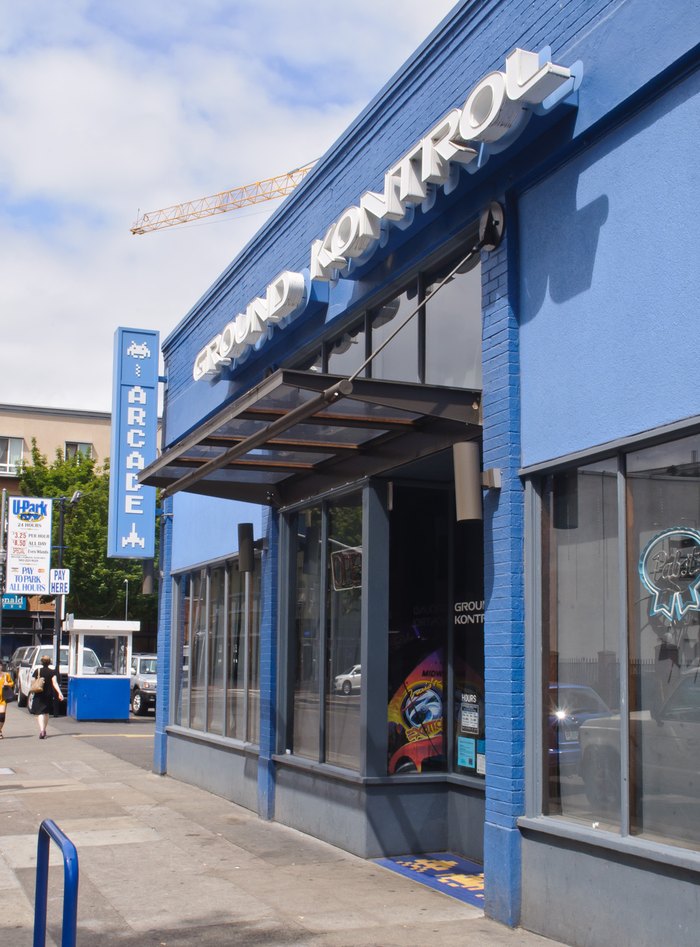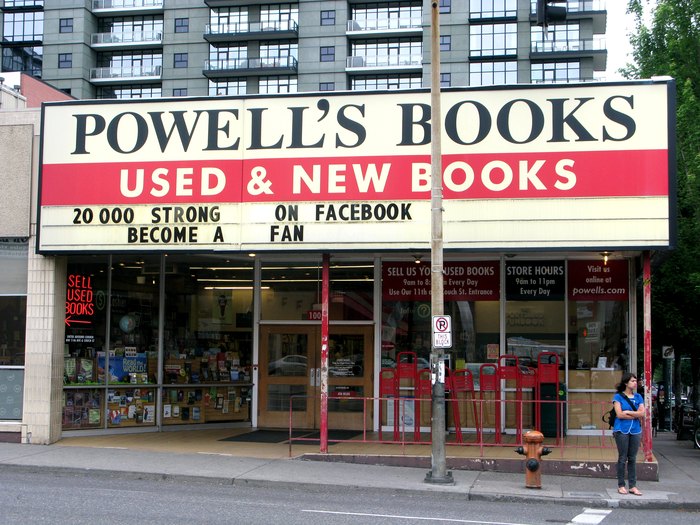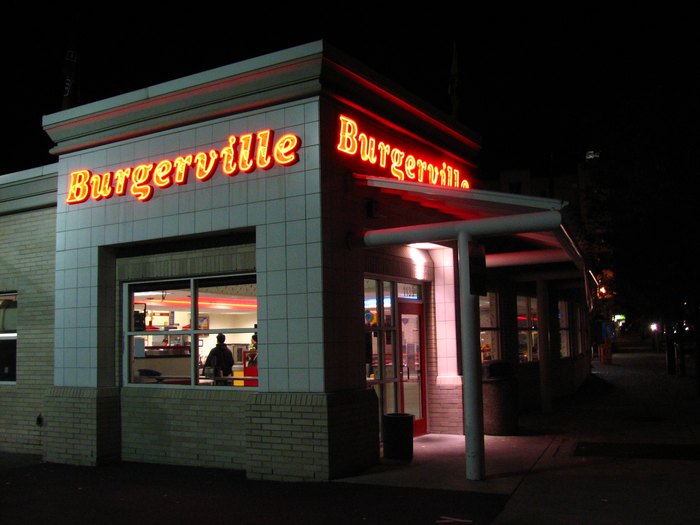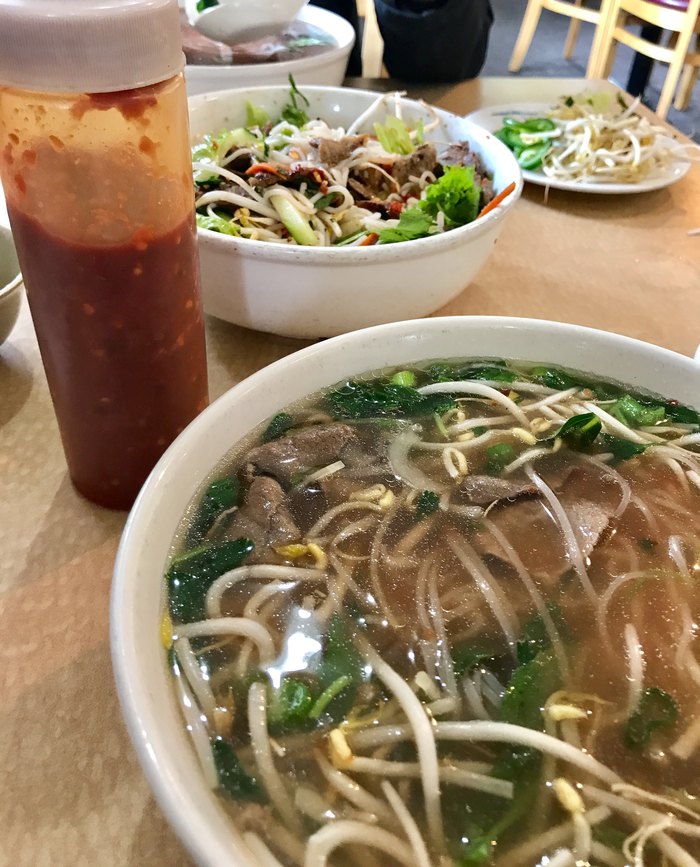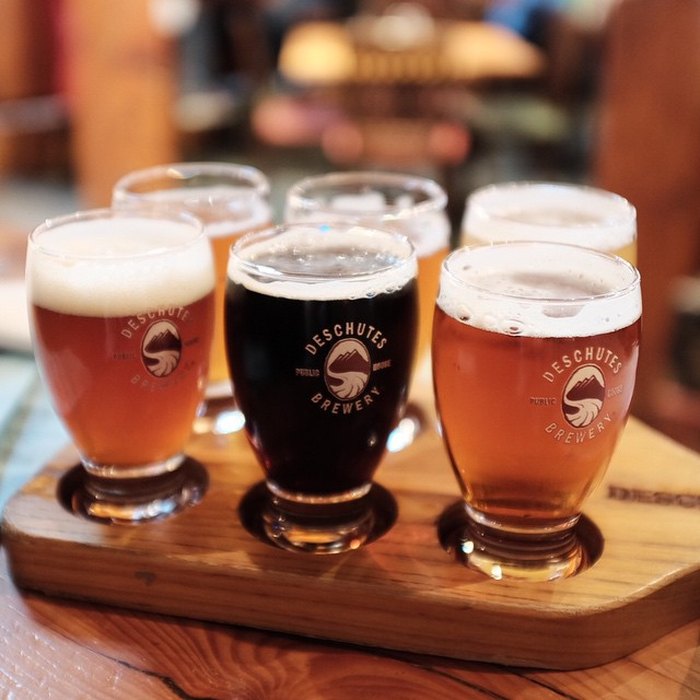 Did we miss your favorite Portland thing that you cannot live without? Let us know in the comments below.