Every True Portlander Has Had These 10 Bizarre Experiences At Least Once
It is pretty commonplace to see unusual things in Portland. If you have lived here long enough, you get used to it and just accept it for what it is. However, from the outside looking in, some of these occurrences seem downright strange. You know you are living in Portland when these things don't even phase you.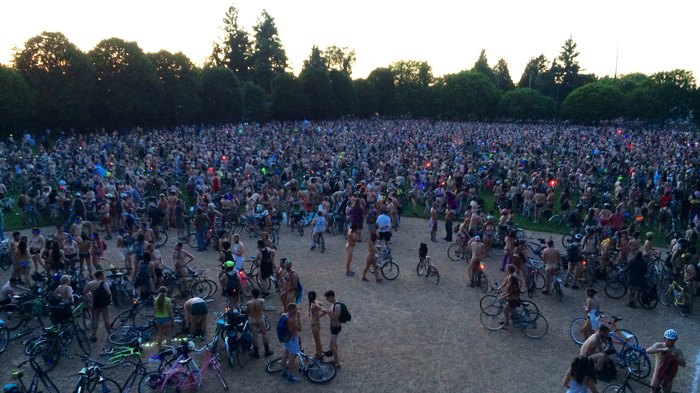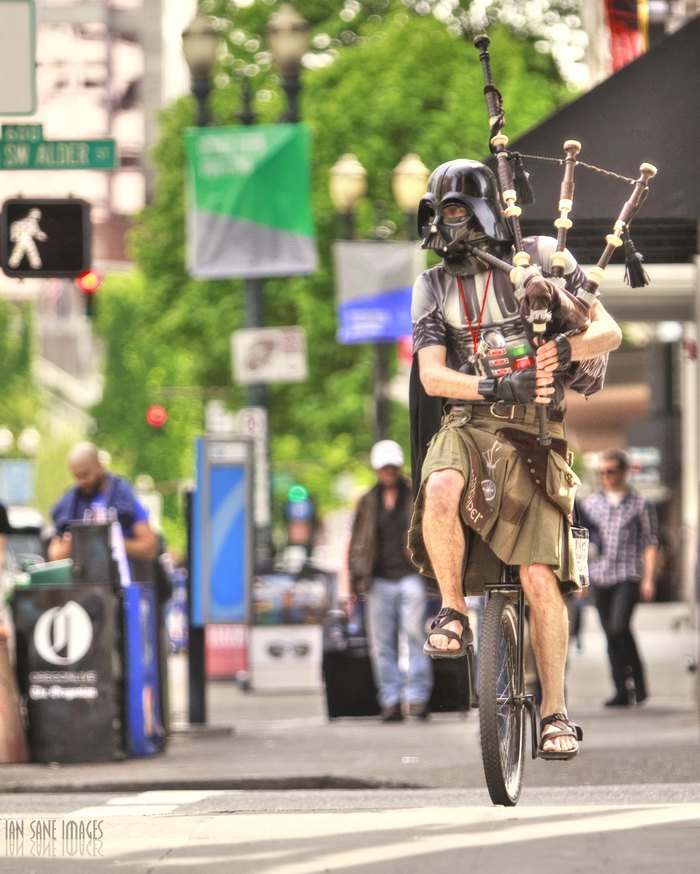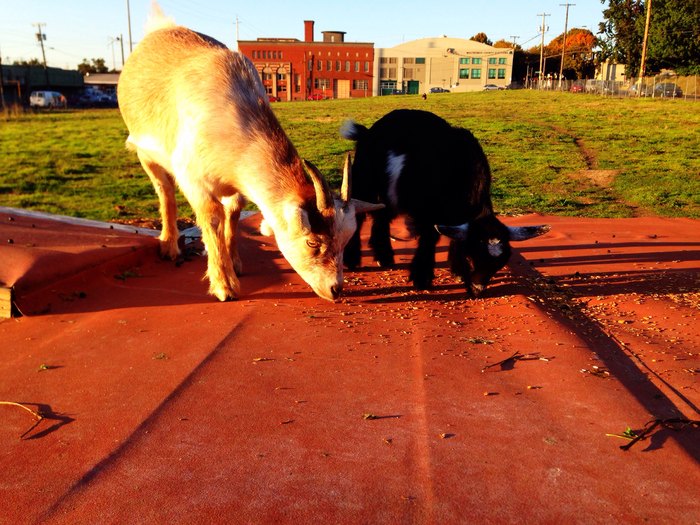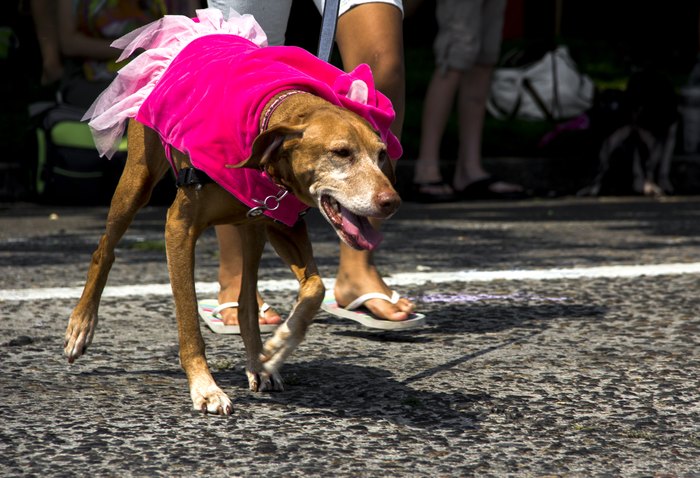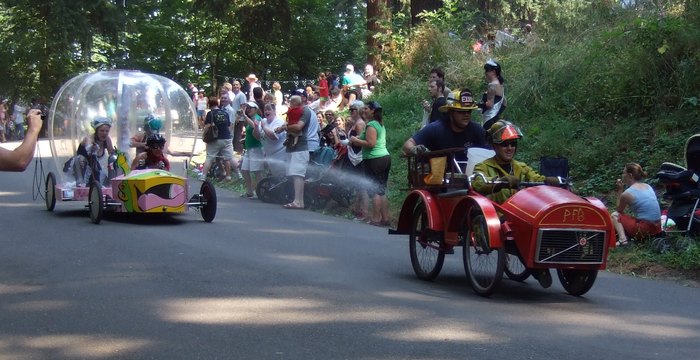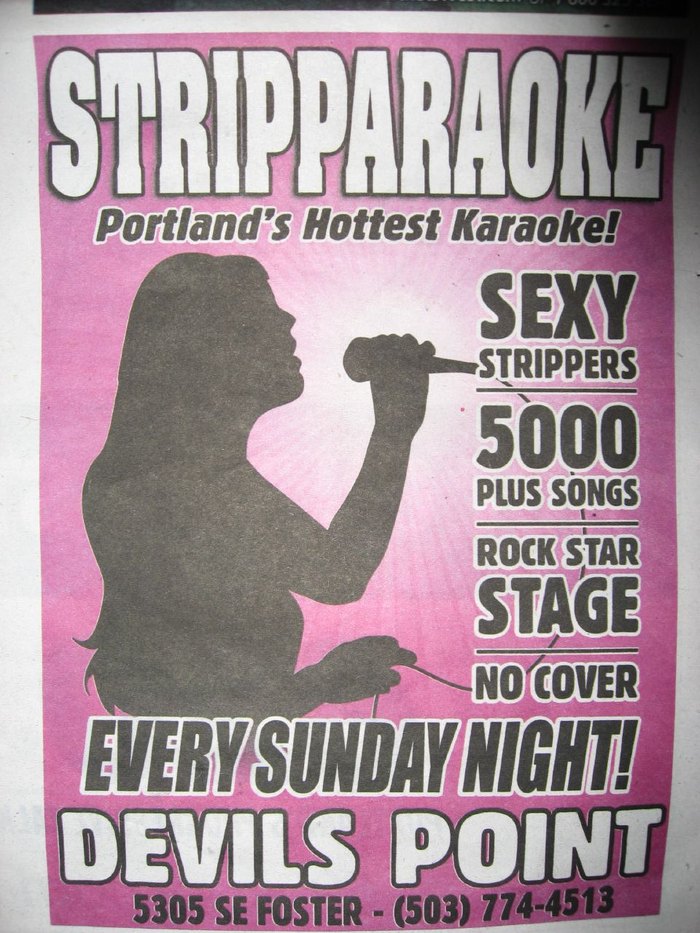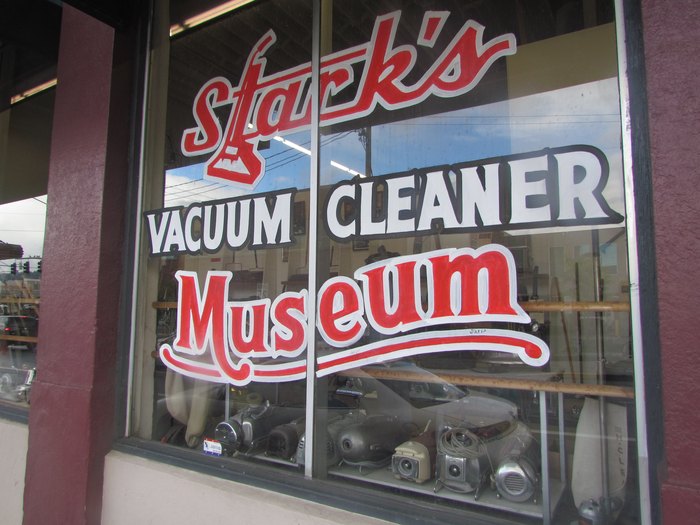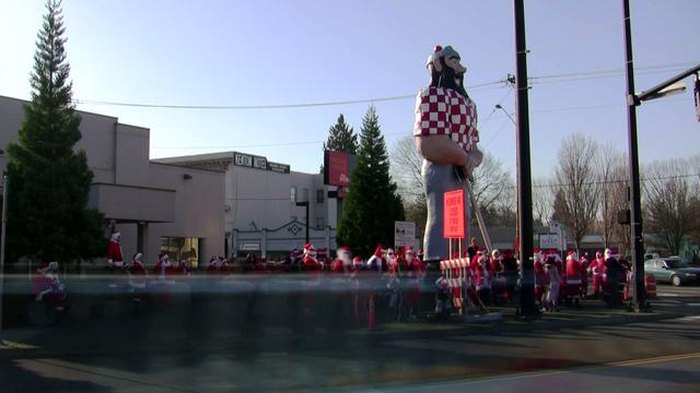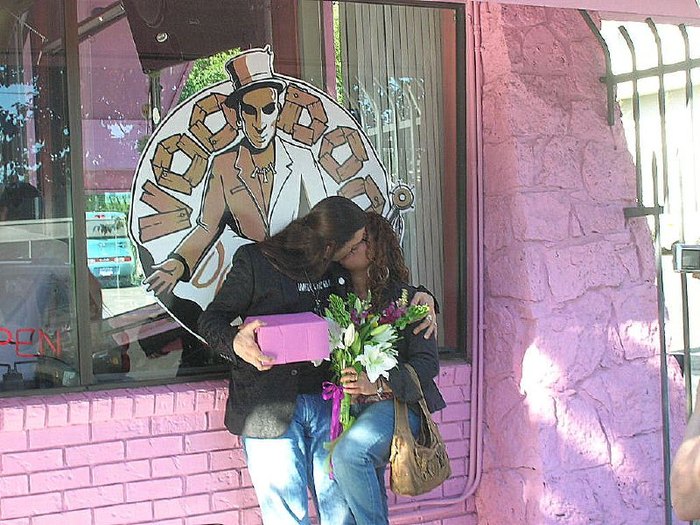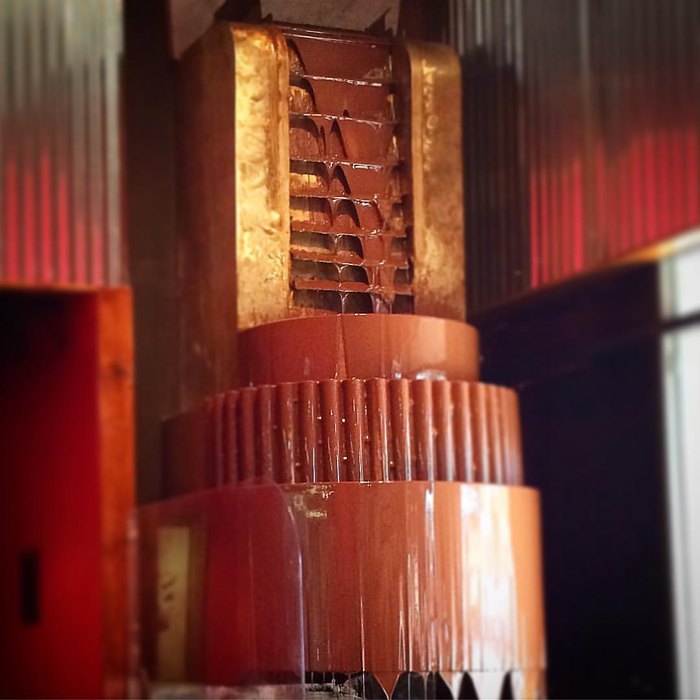 What are some other bizarre experiences that every Portland has had? Share your thoughts below.
OnlyInYourState may earn compensation through affiliate links in this article.