This Little Known Portland Park Is Hiding Some Of The Best Views Around
With more than 250 parks in Portland, it is easy to overlook some truly wonderful natural areas. Clatsop Butte Park is one such park that unless you live in the general vicinity, you may never have visited before. However, this lovely 43-acre park and the adjoining natural area is everything you need for some amazing views and peace and quiet in the city.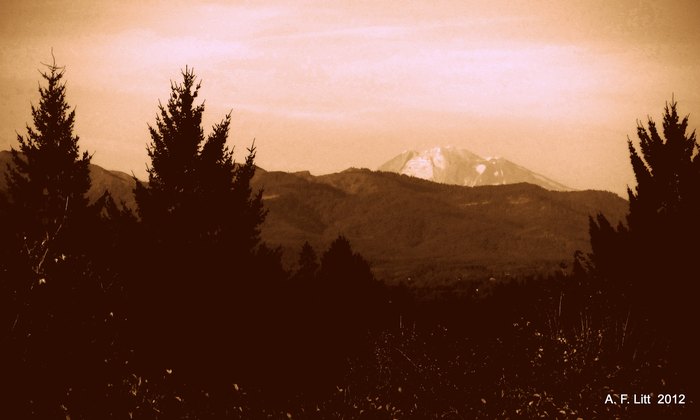 Have you visited Clatsop Butte Park? Let us know your experiences in the comments below.