The One Portland Island Where Adventure Waits For You Year Round
It's hard not to love Portland's Sauvie Island. Sitting 10 miles NW of downtown, this notable island is one of the largest river islands in the country, and is bustling with fun year round. Connected to the mainland by bridge, this picturesque island has been a part of Portland history since long before its first bridge opened in 1950.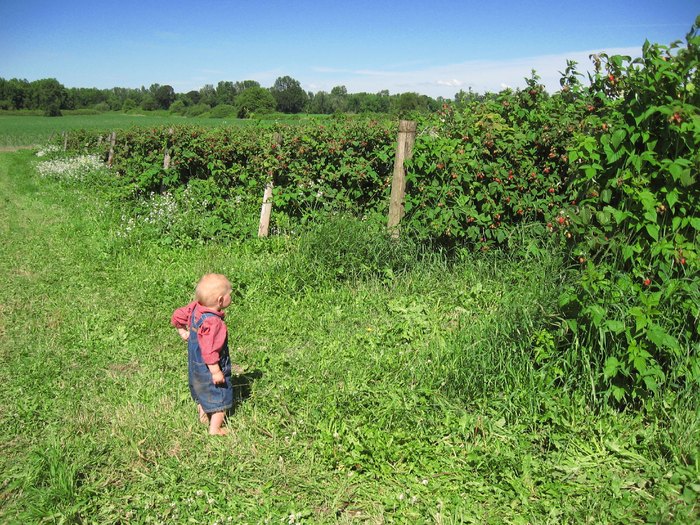 What is your favorite season to visit Sauvie Island? Let us know in the comments below.