The Oregon Forest Trail That Holds A Long Forgotten Secret Of The Pioneer Era
As one of the West's final frontiers, Oregon is full of stories about pioneers, trappers, prospectors and frontiersmen. Not all of those stories have happy endings, though. The wild, vast Oregon wilderness of the past was a a beautiful, but dangerous place, and not all who visited survived. Such is the case for a pioneer woman whose unnamed grave was found many decades after her death.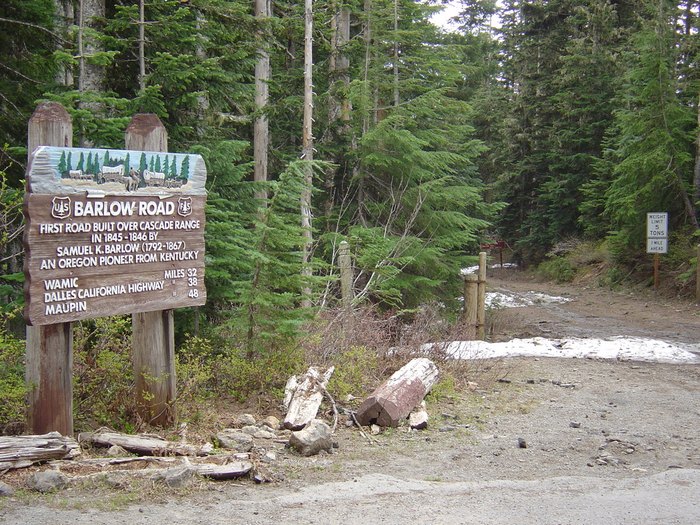 The pioneer woman's grave is just one of several stops on this accessible road trip created by the U.S. Forest Service. Check out this video on YouTube for more interesting stops in the area:
Visit the U.S. Forest Service's website for more information about this trail. If you're fascinated by Oregon's history, you might want to head out to eastern Oregon, where you'll find the forgotten grave of this famous explorer.
OnlyInYourState may earn compensation through affiliate links in this article.