You Probably Won't Get Much Sleep At This Haunted Oregon Hotel
In the small town of Baker City, there are dozens of historic buildings, many of which have been standing for over a century. Though many of these structures are stunning, the Geiser Grand Hotel will catch your eye.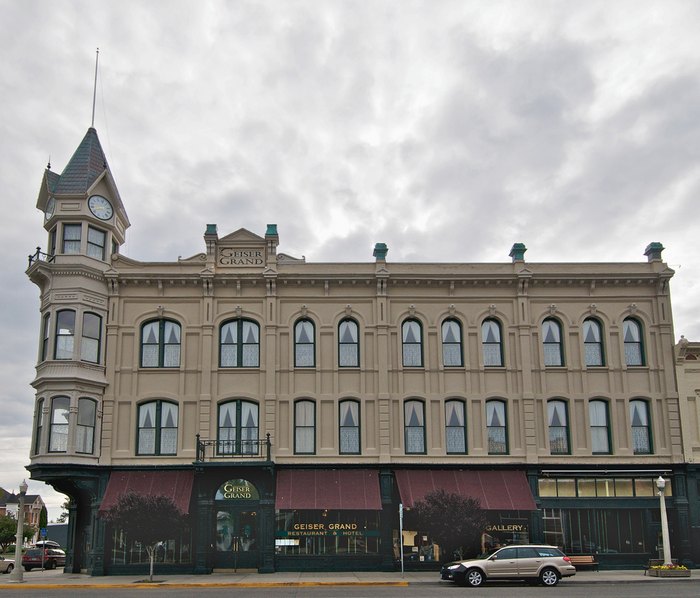 To learn about some of the other ghostly guests supposedly still occupying the Geiser Grand, check out this fascinating write-up by HauntedHouses.
Want to learn about more ghosts in the Beaver State? Check out The 10 Best Places To Spot A Ghost In Oregon.