Posted in Oregon
February 21, 2020
According To Recent A Study, Oregonians Are Some Of The Most Active People In The Nation
For many, staying physically active is much more than just a New Year's resolution. Making it a point to add physical activity into your daily routine can be a bit daunting at first, but the long-term benefits are endless. According to a recent study, Oregonians are some of the most active people in the country, so let's keep up the good work!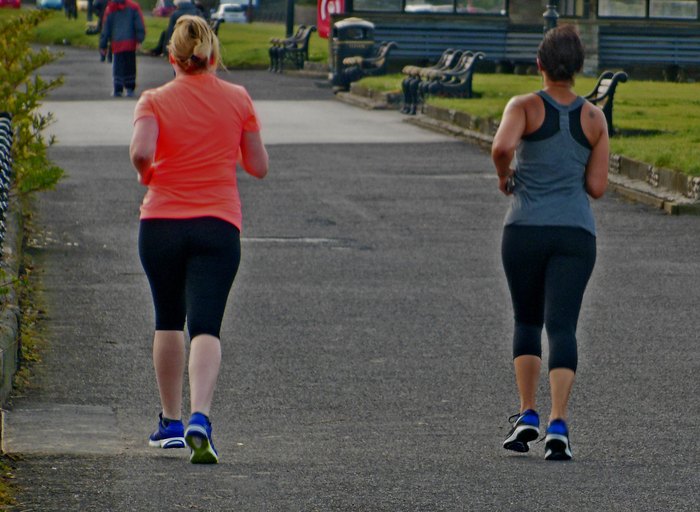 To learn more about the study, click here.
What's your favorite way to stay physically active? Let us know in the comments below!
Looking for inspiration? Then check out our previous article here where we highlight some of our favorite hiking trails in Oregon.