Plan Your Outdoor Oregon Adventure Vacation At Morrisons Rogue Wilderness Lodge
Are you dreaming of an adventure vacation getaway? Morrisons Rogue Wilderness Lodge might be just the place for your next staycation. You'll be surrounded by nature and will enjoy a peaceful retreat, all while keeping busy with the many recreation opportunities here. If you're starting to plan your summer, take a look at this river lodge.
Looking to feed your wanderlust? Click here to sign up for our Bucket List Newsletter for a weekly peek at the best destinations throughout the country to inspire your next adventures.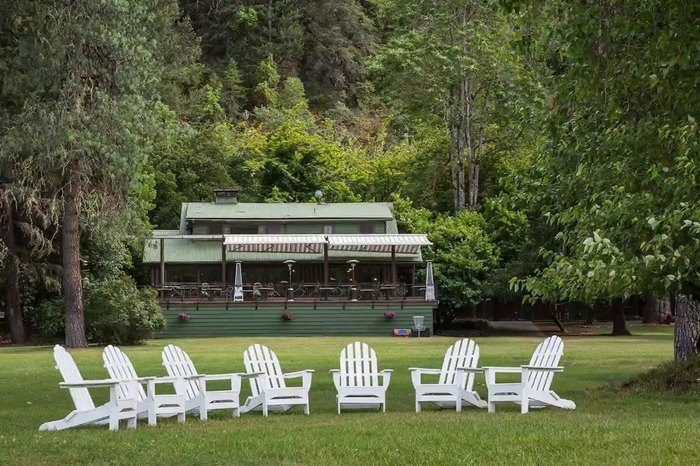 Are you ready to plan your adventure? Visit Morrisons Rogue River Lodge's website for more information and to book your stay. You'll also want to follow the lodge's Facebook page for the latest news.
Address: 8500 Galice Rd, Merlin, OR 97532, USA
OnlyInYourState may earn compensation through affiliate links in this article.