Buy Groceries, Then Sip A Glass Of Local Beer Or Wine At Market Of Choice In Oregon
There's nothing special about a trip to the grocery store; it's a task most of us do at least once a week, and we typically try to get through it as quickly as possible. There's one store in Oregon where grocery shopping is a whole lot more fun. At three of the Market of Choice locations, you can buy your groceries, then stop by the Market Fill Station to get a glass of beer or wine, or have a growler filled. Check it out: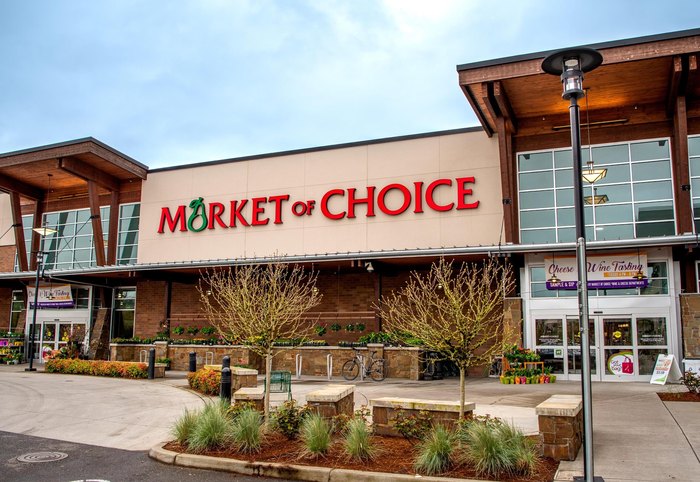 Check out Market Of Choice's website to see everything it has to offer, and make sure to follow its Facebook page, where you'll find weekly specials and more!
Address: 115 NW Sisemore St, Bend, OR 97701, USA