You'll Travel Deep Inside A Mountain To Explore The Marble Halls Of Oregon
One of the best things about the Beaver State is that we have so many diverse places to explore. From thick, lush forests, to sandy beaches and rocky coastlines, to vast stretches of desert landscape, Oregon pretty much has it all. When was the last time you took a peek inside one of the caves in the state? At Oregon Caves National Monument, you can explore the famous Marble Halls. Take a look: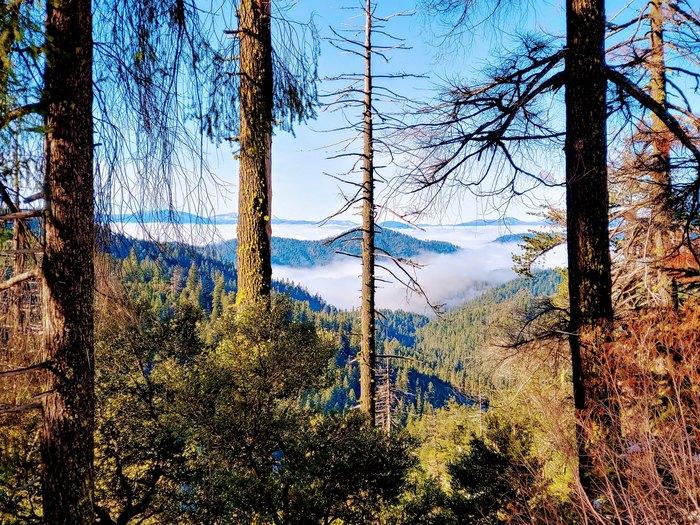 Learn more about this unique place on the Oregon Caves National Monument's website, and check out its Facebook page.
Have you visited? Tell our readers about your tour in the comments!
Address: Oregon Caves National Monument & Preserve, 19000 Caves Hwy, Cave Junction, OR 97523, USA