The Stories Behind This Haunted Volcano In Oregon Are Truly Disturbing
Located near Ontario, Oregon, the rugged tip of Malheur Butte stretches up into the sky over a flat, expansive landscape. This strange, eerily beautiful hill is actually a dead volcano that dates back thousands of years. Numerous creepy stories are centered around this stark cindercone; long ago, it is said to have been a place where witches met in secret. In the years since, visitors have reported many unusual experiences, like encountering hostile, imp-like creatures in the dark of night.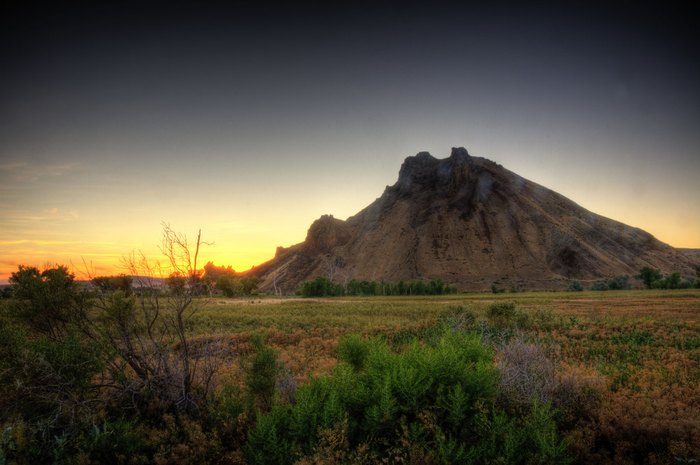 Much of the property is private, so if you decide to check it out for yourself please be careful not to trespass.
Find out about more of Oregon's terrifying haunted places here.
OnlyInYourState may earn compensation through affiliate links in this article.