Oregon's Kam Wah Chung Heritage Site Is A Perfectly-Preserved Time Capsule From The 1800s
When Oregon became a state in 1859, it was already the home of both indigenous people and many others who had arrived from all over the world. French Canadians had been around since the fur traders and missionaries arrived in the early 1800s, the British came on the scene in during the War of 1812, and the Oregon Trail introduced thousands to the Pacific Northwest.
Chinese immigrants arrived on the west coast in the late 1800s, and by 1887 the town of John Day, Oregon was home to the third largest Chinatown in the country. The town's rich history is preserved at the Kam Wah Chung Heritage Site, and you'll want to keep scrolling to learn all about it.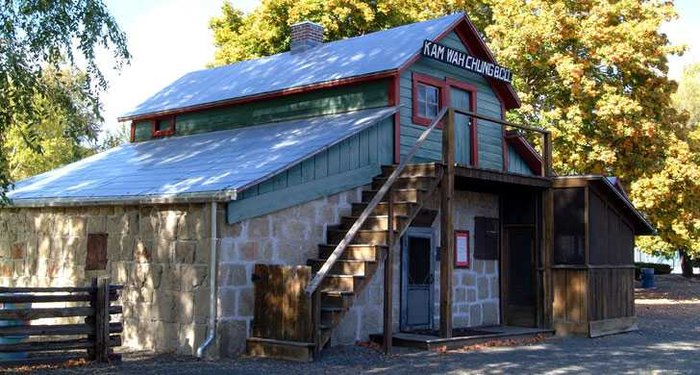 Learn more about the Kam Wah Chung State Heritage Site on its website. Have you visited this special place of preserved history? Tell our readers about your visit in our comments!
OnlyInYourState may earn compensation through affiliate links in this article.
Address: 125 NW Canton St, John Day, OR 97845, USA